Online Safety Solutions for Effective Digital Learning
Lightspeed Systems® Solutions Suite
Ensure student online safety and educational effectiveness with the power of the Lightspeed Systems® Solutions Suite.
The Lightspeed Systems Solution Suite
Imagined and designed exclusively for K-12.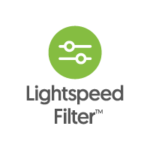 Protect Students From Harmful Online Content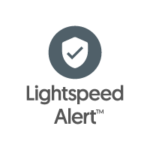 Prevent Suicides, Bullying, and School Violence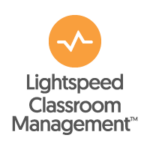 Keep Students Engaged and Focused on Digital Learning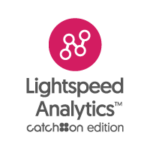 Complete Visibility into Online Learning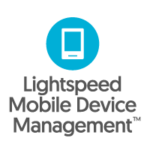 Scalable Learning Device Management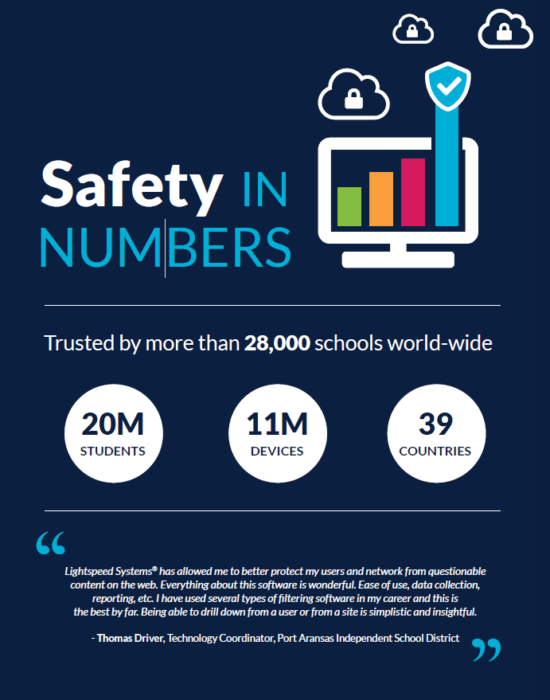 The Power of an Integrated Ecosystem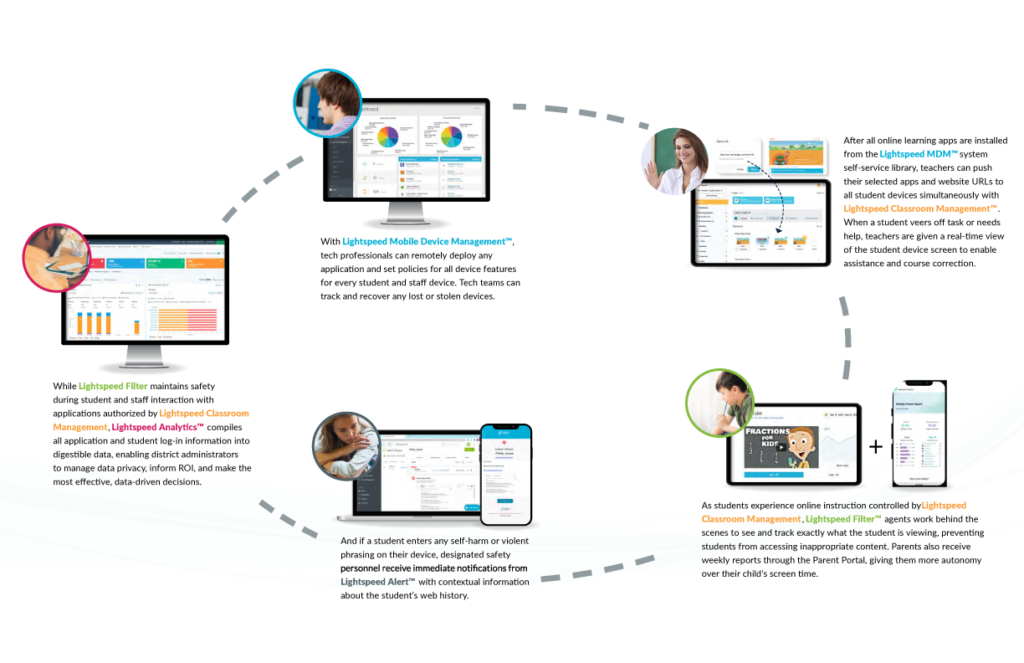 SUBMIT A PERSONALIZED QUOTE REQUEST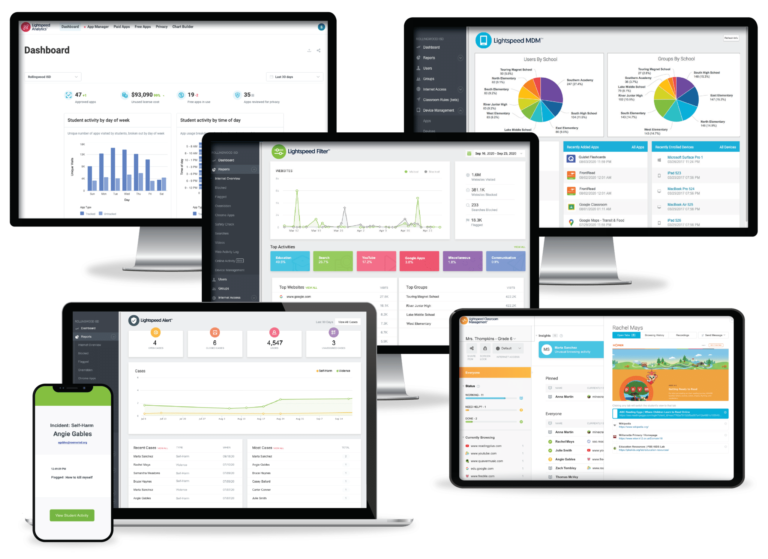 FAQ
Lightspeed Systems® Solutions FAQ
Can Lightspeed Systems filter IoT and BYOD devices?
Yes! Lightspeed offers solutions to cover Internet of Things (IoT) and Bring Your Own Device (BYOD) devices on your network.
How does Lightspeed ensure the content filtering system doesn't go down?
Lightspeed filtering stores data locally as a backup, so if services go down, devices still get filtered properly. However, service interruptions are rare; their service-level agreement (SLA) states services are available at least 99.5% of the time. While their servers are continuously monitored, are average monthly uptime in 2020 was 99.9%.
Can I purchase your programs just for my school, or does this have to be a district-wide implementation?
In order to deploy Lightspeed products, we will need to involve and get approval from the district's IT team.
Can Lightspeed Systems help with CIPA compliance?