HEALTHCARE SOLUTIONS
Save lives, improve care, and reduce costs
DHE healthcare solutions improve patient outcomes by enabling your workforce to do what they do best: save lives. Because we offer great prices, you'll also save money. 
MANAGE YOUR HEALTH SYSTEM, HOSPITAL, OR CLINIC BETTER AND EASIER
Your medical staff is on-the-go, you need computers and technical solutions to keep up.
Access patient and medical data anytime, anywhere

Collaborate with clinicians and patients

Securely monitor and maintain clinical operations

Facilitate workflows and minimize medical errors

Reduce hospital-acquired infections and protect your healthcare staff by sanitizing devices
GO TO THE CLOUD, INCLUDING FOR BACKUPS AND STORAGE
Telehealth, video conferences and collaboration, telephony, cloud storage, and email messaging are all important for a successful practice. We help you adopt the latest technology while reducing costs.
Move to the cloud, securely

Transfer data and communicate more efficiently with colleagues or other practices

Improves treatment options

Enable EPIC or other EHRs to connect, no matter where physicians are while maintaining security

Be prepared for emergencies and business continuity with virtual backups

Handle surge easier
INCREASE SAFETY AND SECURITY
Protect your hospital, healthcare organization, or clinic from cyberthreats while enabling better security for patient data and inside the hospital.
Secure patient data and records

Ensure staff safety with webcams and security devices

Prevent cyberthreats and hacks

Provide procedures so staff knows and understands emergency and safety protocols, including for bio-waste and spills 
REDUCE MEDICAL ERRORS AND SAVE LIVES
Save more lives and reduce medical errors with technology that tends to your patients.
Support patients with electronic health record (EHR) cloud technology to more reliably treat patients and reduce errors

Boost your mobile medical technology with PPID and MedID to provide quality security and safety for your patients

Enable devices to check-in on patients
ENABLE PATIENTS AND STAFF TO FIND THEIR WAY
Healthcare organizations need understandable signage to know how to find their way, especially in larger health systems.
Use visual displays and media to empowered healthcare workers

Enhance your patients and visitors experience

Enable staff to navigate complex areas 
Tough jobs, such as EMTs, deserve tough computers
Medical professionals on-the-go need and saving lives durable computers that can take a beating. DHE and Panasonic can help with the TOUGHBOOK.
Your medical staff are treated like VIPs
At DHE, we're known for our service. We're especially proud to work with healthcare organizations across the U.S. Let us help your staff save lives.
Brands and technology to help your healthcare practice
We have computers (laptops, desktops, tablets, Chromebooks, and more), servers, storage solutions, webcams, and other accessories to keep your healthcare organization going.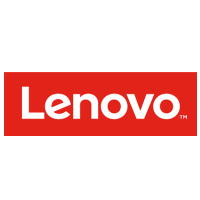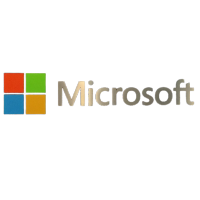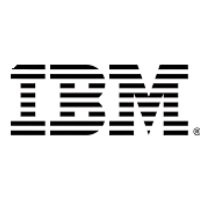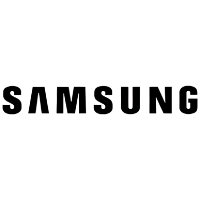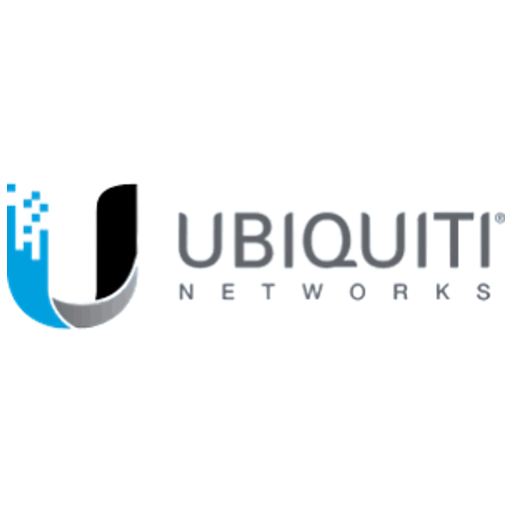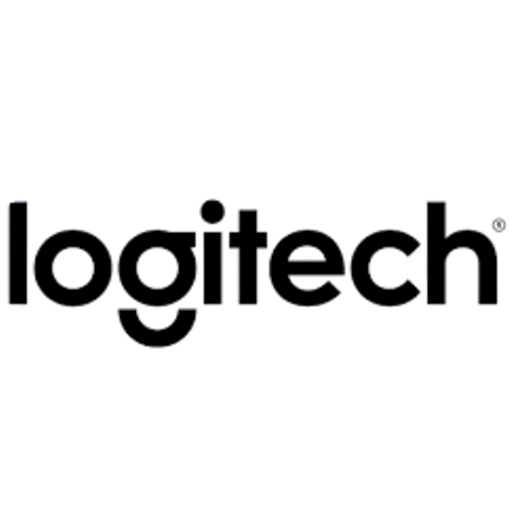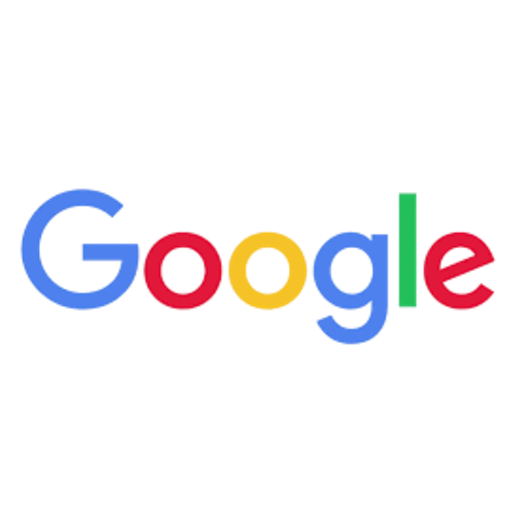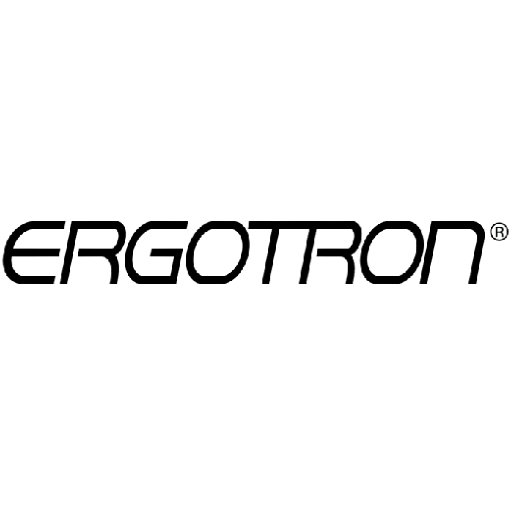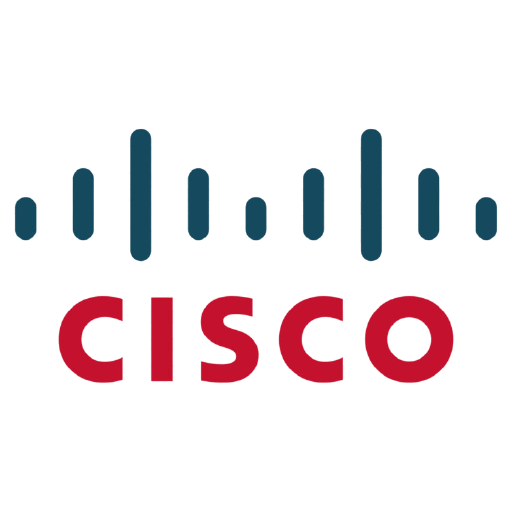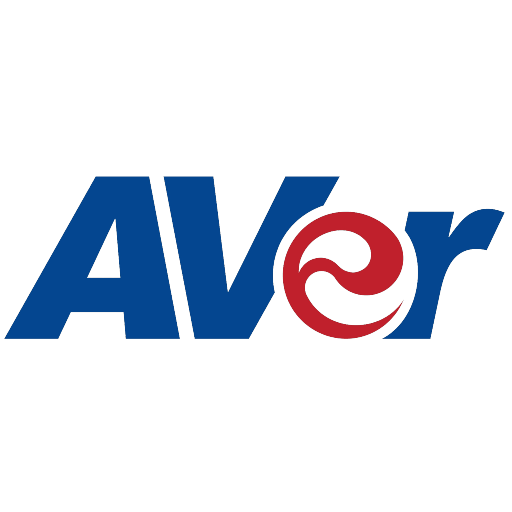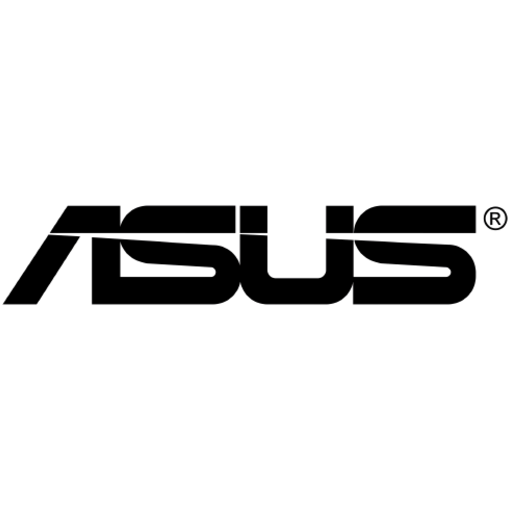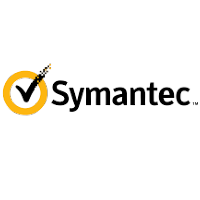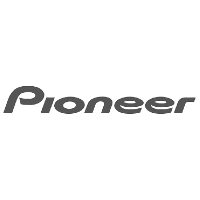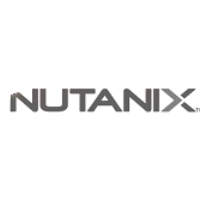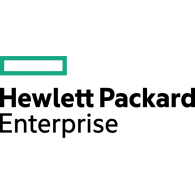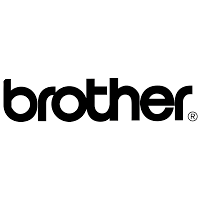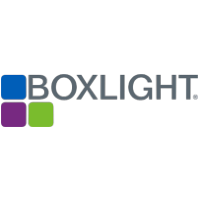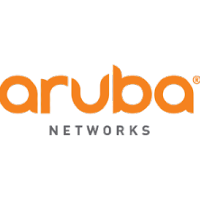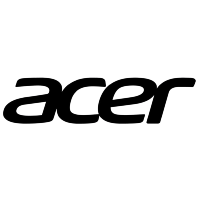 IMPROVE PATIENT CARE: REDUCE HOSPITAL-ACQUIRED INFECTIONS
Hospitals need devices to sanitize mobile devices, such as the ones healthcare professionals use for EHR, quickly. UVone disinfects devices in less than 30 seconds, getting your medical staff back to work. It's a great way to protect patients, visitors, physicians, and nurses.