DEVICE AS A SERVICE FOR YOUR WORKPLACE
Meet the tech needs of your organization
You want your organization to grow and flex, even as you keep up with technology. DHE has subscriptions to boost employee productivity as you save money. Simplify management and purchasing of a vast array of desktops, workstations, and mobile devices by having a robust computing solution tailored to the needs of your evolving workplace.
OPTIONS AT YOUR WORKPLACE
CUSTOMIZE TO YOUR SPECIFIC REQUIREMENTS
Design a solution that caters to your business requirements.
BUNDLE AND SAVE MONEY
Meet business needs with affordable bundles that have a price-per-device model.
SCALE, GROWING AND FLEXING WITH YOUR ORGANIZATION
Adjust to business growth by adding hardware and equipment at anytime.
UPGRADE, EVEN WHILE SAVING MONEY
Renew and upgrade technology investment to benefit from new enhancements.
DEVICES CUSTOMIZED FOR YOUR WORKPLACE
Being saddled into multi-platform environments can be difficult and opens your network to security breaches, making it challenging to assess the status of your IT environment, and costs an arm and a leg to manage. Worry less about upkeep, security risks, and capital expenditures by hand selecting devices for each unique team member on a scalable deployment plan.
VARIETY OF WELL-KNOWN BRANDS AND PRODUCTS
Our relationships with our partners enable us to carry a wide variety of well-known brands including Lenovo, Dell, HP, and Panasonic.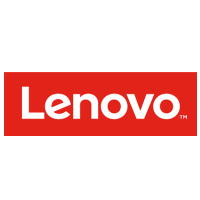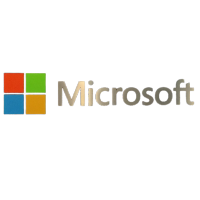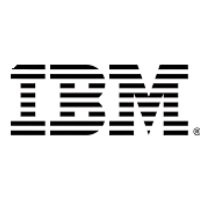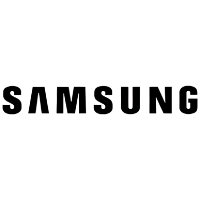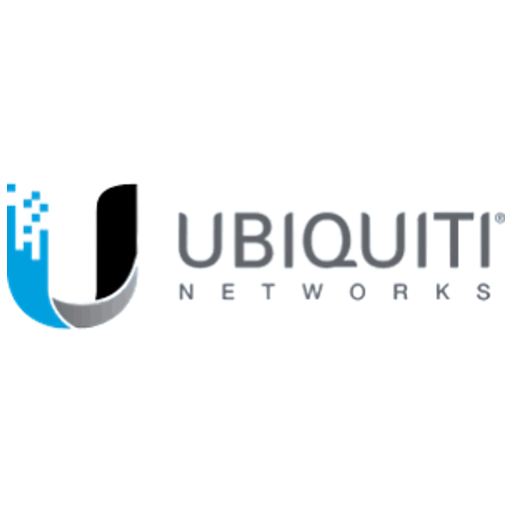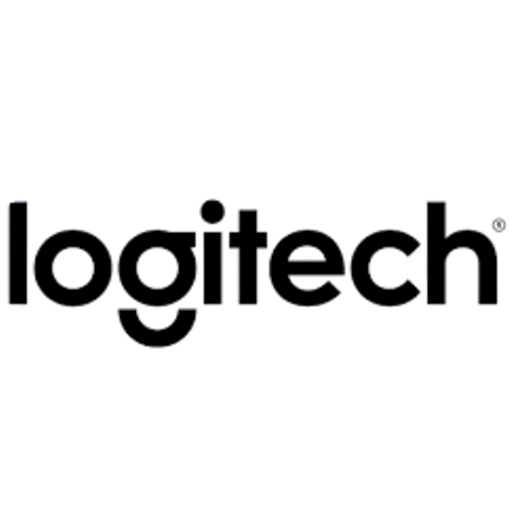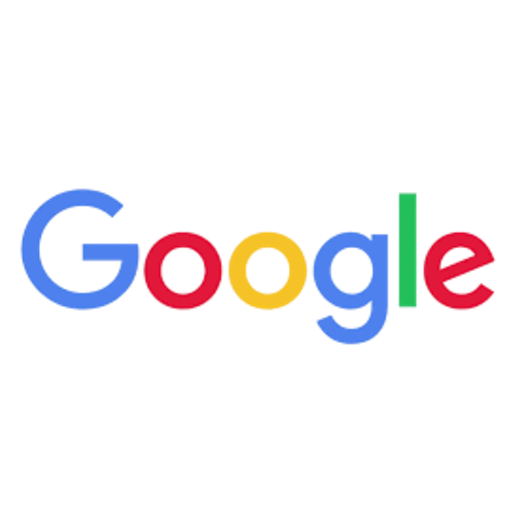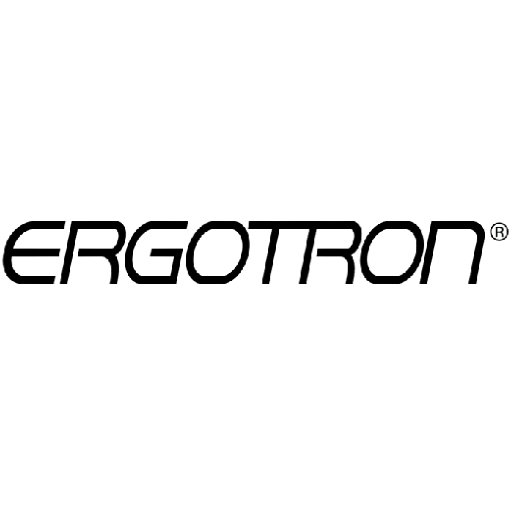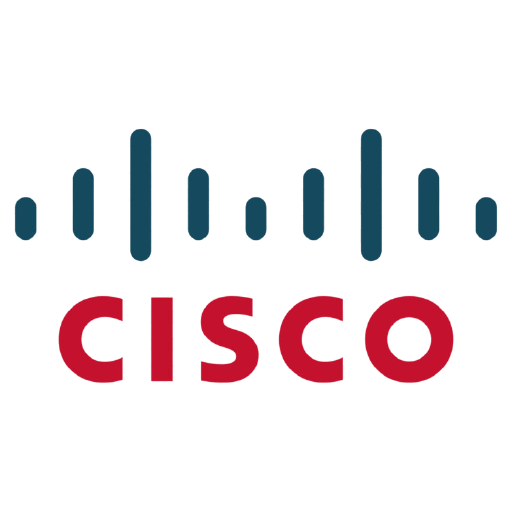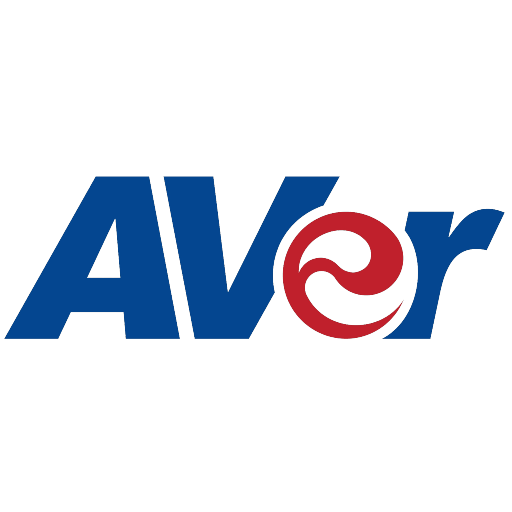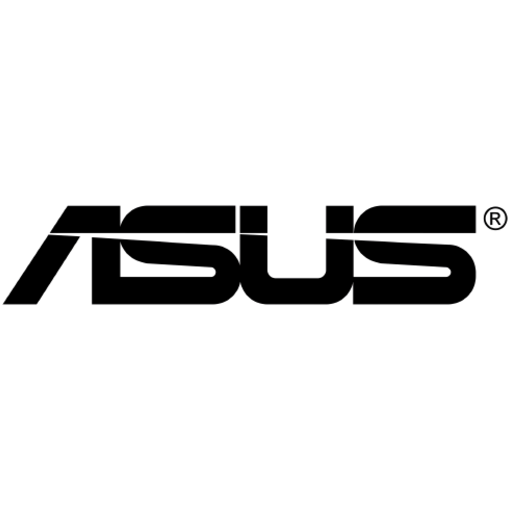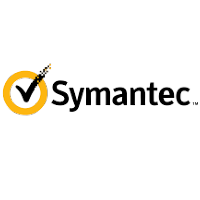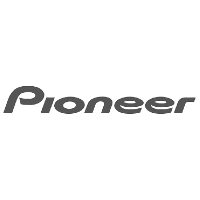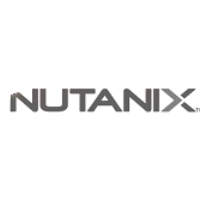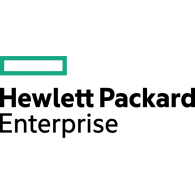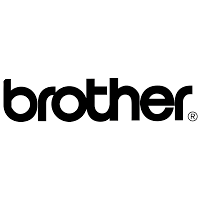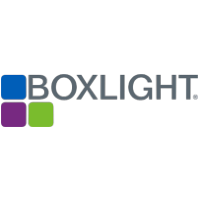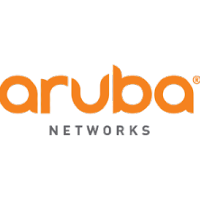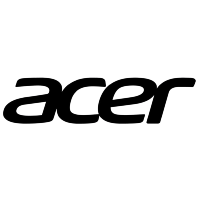 END-TO-END LIFECYCLE
The all in one life-cycle management solution is tailored specifically to your work and productivity needs. Build a comprehensive bundle of service options to cover every phase of your devices lifecycle from trusted brands.
REFRESH
Let DHE securely and responsibly manage your hardware at the end of its lifecycle and get the latest technology and hardware.
MAINTAIN
Give your IT staff a break and let DHE optimize and perform onsite maintenance and ADP inhouse services.
DISCOVER
Design your ideal tech and software environment with our expert planning services.
DEPLOY
DHE puts boots on the ground handling everything from configuration to logistics to installation.
Our expert consultants at DHE guide you to the programs and technology that align with your infrastructure needs. Contact DHE today to discuss your requirements!