GOVERNMENT SOLUTIONS
The public sector uses DHE to improve productivity and employee engagement while saving money.
NETWORK, CLOUD, AND BACKUP
Get help to lighten the load on IT, reduce maintenance costs, and increase flexibility in the workplace. It's all about making your employees more productive.
Secure servers and storage solutions

Get infrastructure technology

Backup your data

Prepare for emergencies and handle business continuity

Move to the cloud, securely
Government employees are on the go. They need to communicate and access information anytime, anywhere.
Enable your team to be productive

Collaborate with fellow co-workers

Monitor and maintain operations to ensure safety

Streamline processes

Engage your staff
From assessment to data security, DHE knows the importance of securing and maintaining your data.
Assess, plan, test, and continuously monitor

Configure and manage the network to avoid cyber threats and reduce the risk of breaches

Protect your network, employees, and the general public
TOUGH JOBS DEMAND TOUGH COMPUTERS
For firefighters, police, and EMTs, rangers, and other jobs on-the-go, we have Panasonic's TOUGHBOOK.
Wide variety. Great prices. Amazing service.
We work with well-known brands to offer a wide variety of laptops, Chromebooks, desktops, tablets, servers, storage solutions, projectors, computer cases, projectors, and more. Because we've been in business more than 30 years, we've also negotiated great prices for you.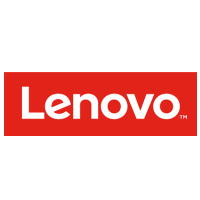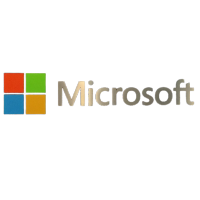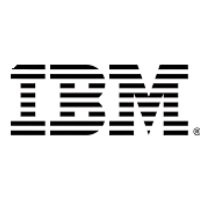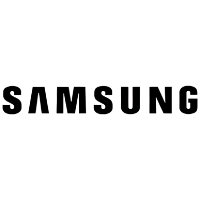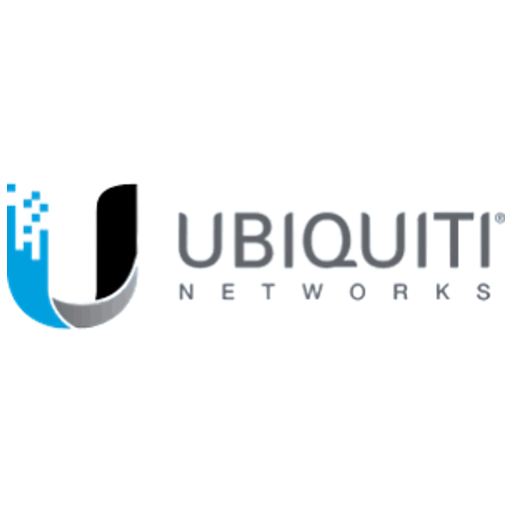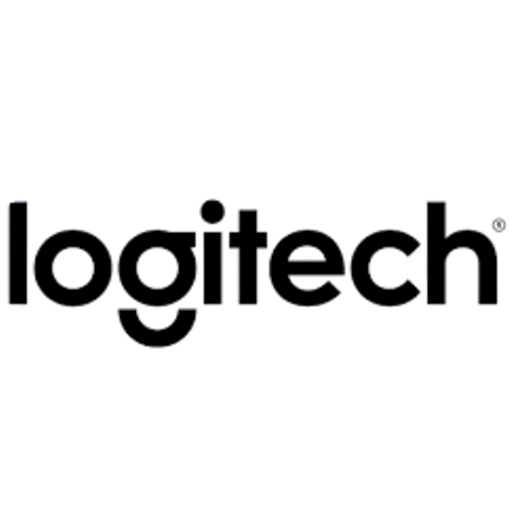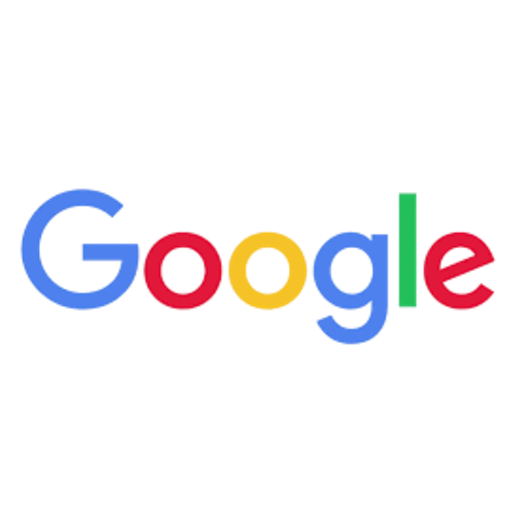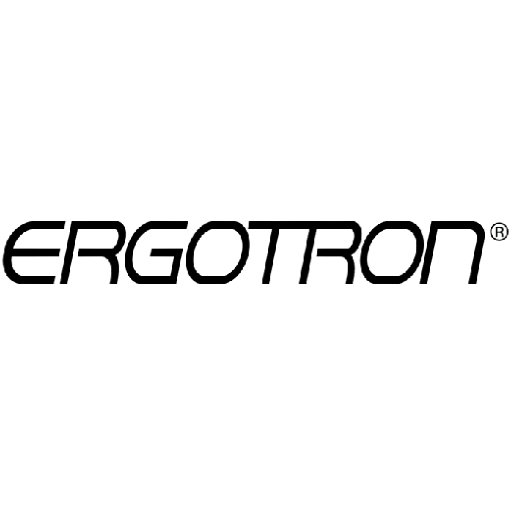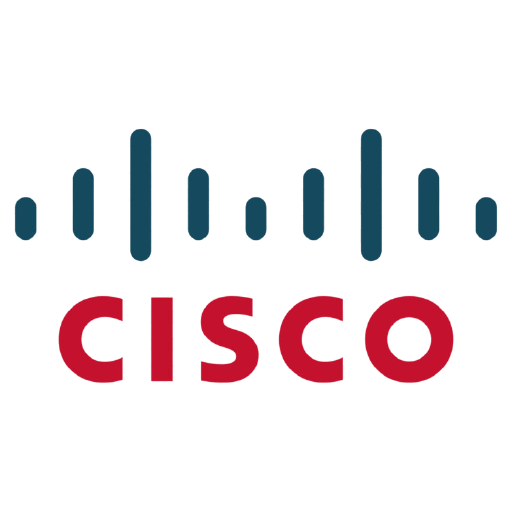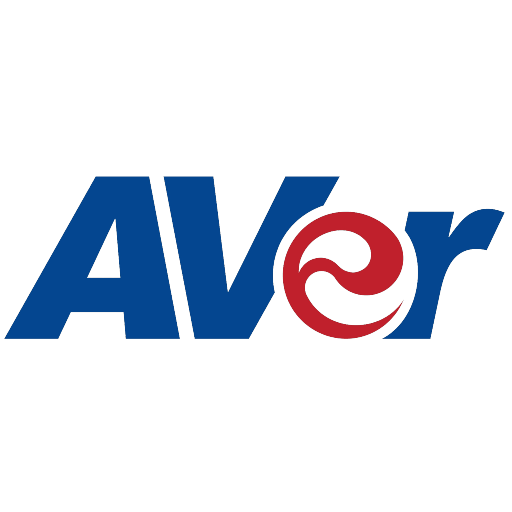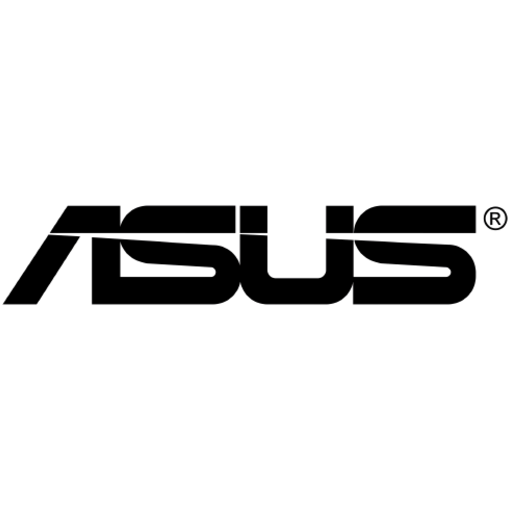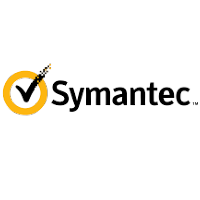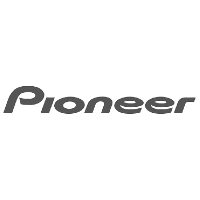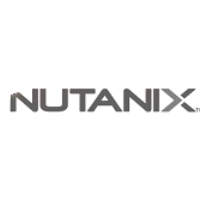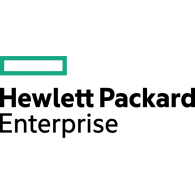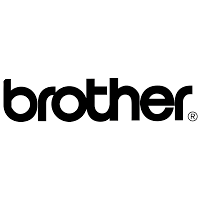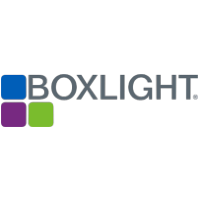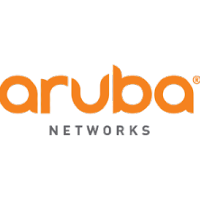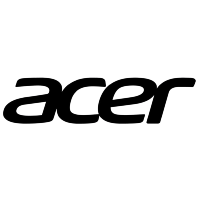 Government contracts make it easier to work with us
Save time by choosing vendors who already have government contracts for faster approvals.
For public-sector employees, we roll out the red carpet
Imaging, enrollment, deployment, and more — at DHE, we make the impossible happen. It's our motto to treat everyone like a VIP.
With Lenovo, we support 900+ government agencies
We're in Arizona with Lenovo making a difference in government.