YOU'RE A VIP
We roll out the red carpet. Our enrollment and deployment services (along with everything else) gets you up and running quickly and painlessly.

How Our Services Help You

How Our Services Help You
DHE Red Carpet is designed to provide robust planning and customized management solutions to accelerate deployment time, save money, and reduce demands on IT staff.
WE ASSIGN YOU A REPRESENTATIVE
We assign you an account manager to ensure you get just the right technology. Your representative is also there to make sure the entire end-to-end experience is fantastic.
WE CONFIGURE EVERYTHING TO YOUR SPECS
We stage your technology, add your operating system (OS), and configure everything just the way you need. Then it's deployed and everyone is ready to go.
WE MANAGE MAINTENANCE, TOO
Doesn't it feel good when someone's got your back? At DHE, everything is managed, reviewed, updated, and tested. You don't need to do much of anything.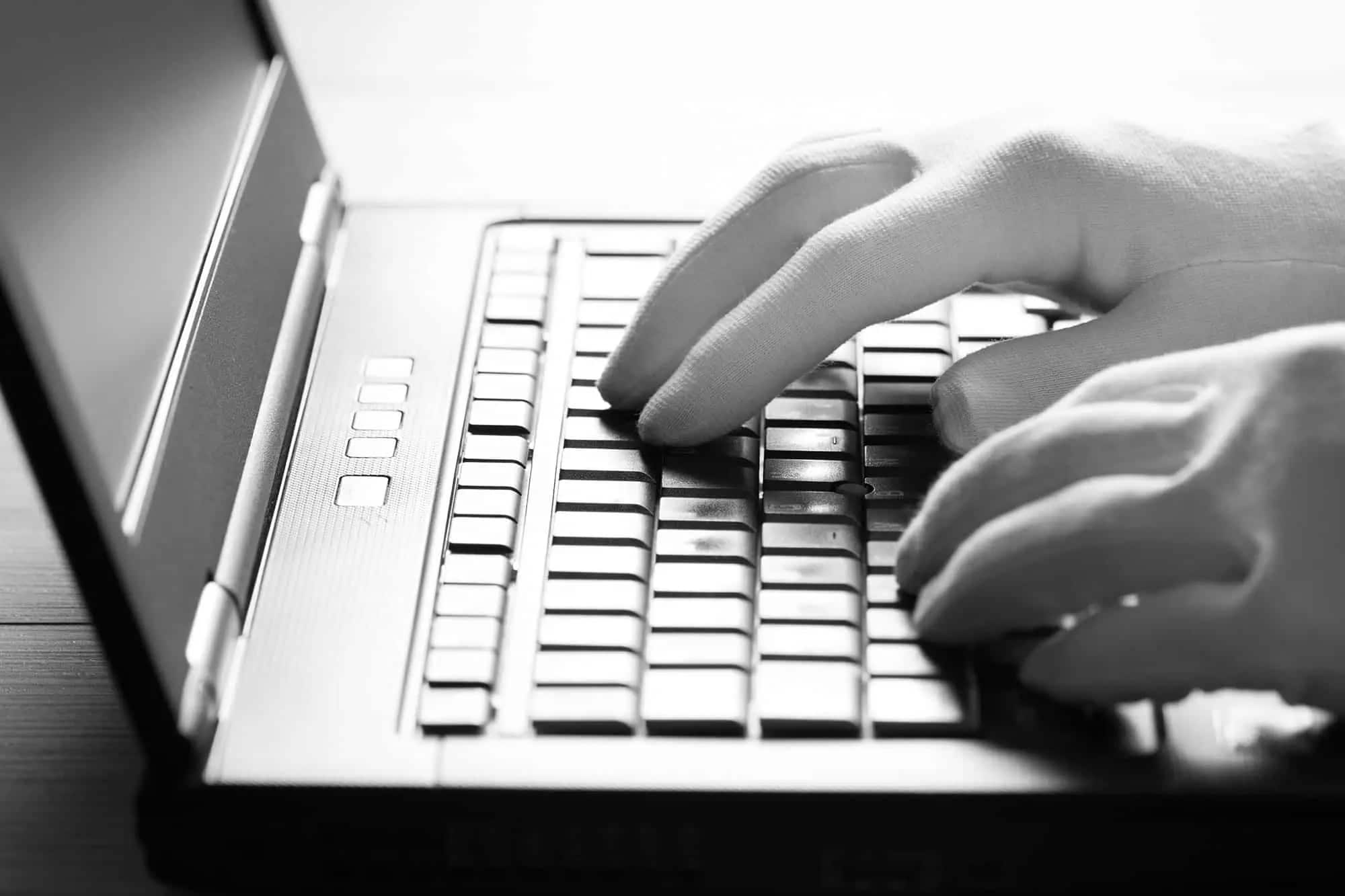 WHITE-GLOVE ENROLLMENT SERVICE
DHE's White Glove Enrollment Service will configure and stage your devices professionally and customize for your school or business requirements. We even provide custom enrollment and pre-configure your devices for business so all you have to do is pick up your device, log in, and begin work right away with all optimization and configuration already done.
CHROMEBOOK WITH WHITE-GLOVE SERVICE
We configure and install your Google Chromebooks to be education ready when they come out of the box. In addition to setting up your Chromebooks, we enroll your devices with Google Apps domain and Chromebook Management Console so your staff can manage everything centrally. It's all part of providing the control you want to configure and maintain network accessibility securely.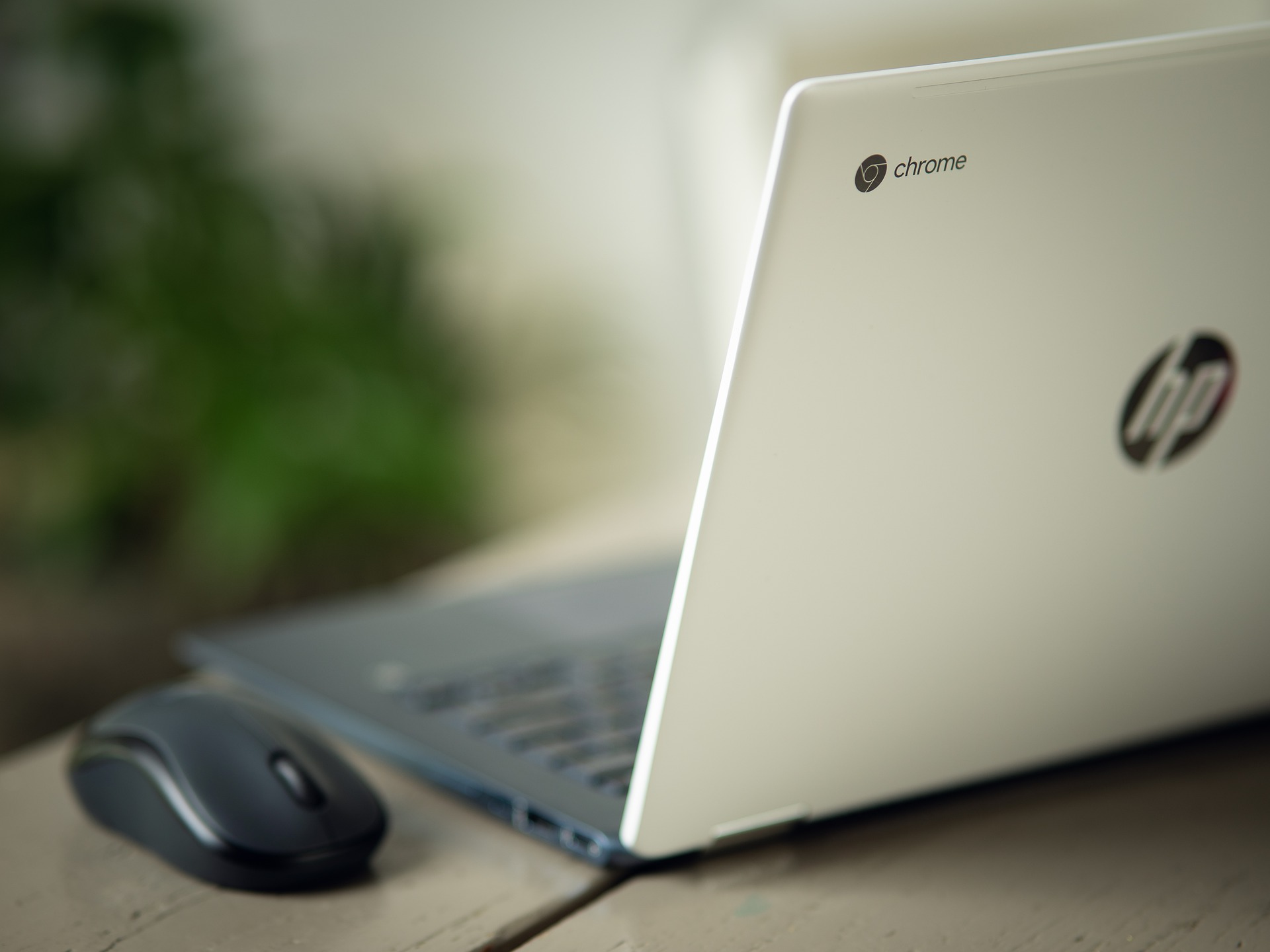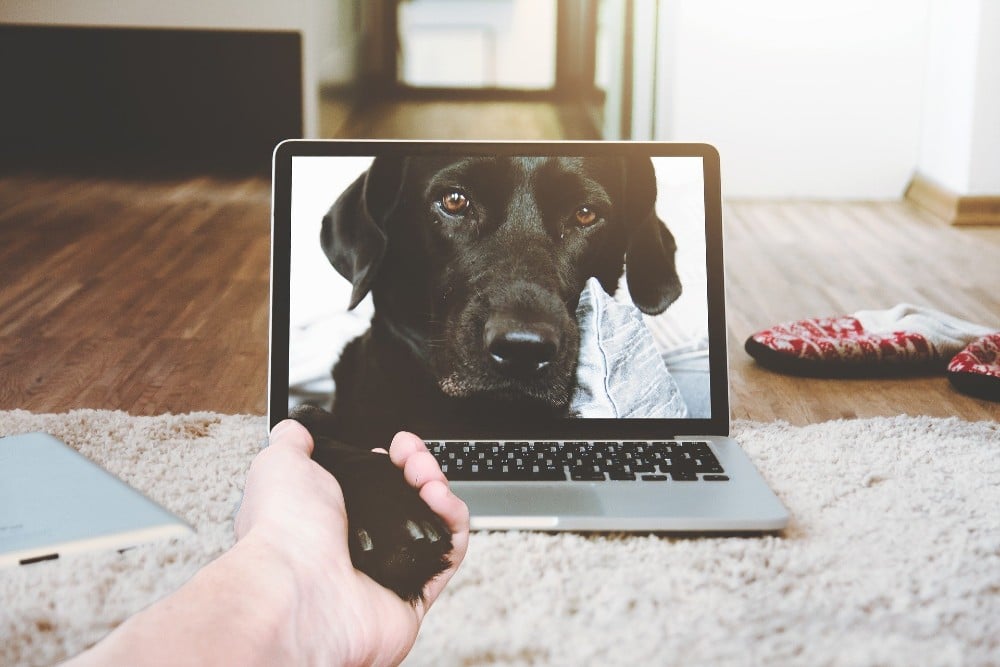 OTHER OPTIONS
Asset tagging

Company or school logo device etching

Custom image development and validation

Hardware modification and upgrades

Asset management and tracking

Pre-deployment hardware testing and validati

on