BUSINESS SOLUTIONS
Whether you're from a startup, small business, medium-sized business, or a large enterprise, DHE can help provide products and services.
SAVE MONEY WHILE EMPLOYEES FOCUS ON WHAT MATTERS
Better managing your servers and moving to the cloud can help your company meet goals while empowering your staff to be productive.
Save money on storage and personnel

Beat your competition with cloud computing and virtual servers

Enable your IT staff to focus on what matters to your business

Move securely to the cloud
KEEP UP WITH BUSINESS, FLEX AS YOUR BUSINESS GROWS
Our IT resources and services can help you stay on top of the latest technology, get updates fast, and enable your IT employees to focus on more important things.
Enjoy digital transformation, including devices your workforce needs without the hassle

Keep up with patches and security

Flex as your business grows

Get easy backups and get prepared for business continuity

Onboard new employees faster 
GO MOBILE AND INCREASE EMPLOYEE ENGAGEMENT
Your employees are on-the-go. Give them tools that enable them to engage and be productive anytime, anywhere.
Provide laptops, tablets, and devices that travel with your on-the-go workforce

Install displays and TVs that help employees understand strategy, mission, and goals

Get equipment for company meetings, including webcams
A solid, security infrastructure is crucial to keep employees and company data safe.
Prevent cyber threats

Protect company data and employees

Stay compliant

Get security and webcams at your office to reduce vandalism and workplace violence
Move to Office 365 (O365)
Manage your business and collaborate with partners and customers easily with the latest email hybrid technology from Microsoft with Office 365. Office 365 takes care of your IT management by ensuring you have access anytime and anywhere, keeping your services up to date, and minimizing maintenance. With built-in-security, 1TB of storage for each user, you'll save money and time. DHE can help.
Services that treat you like a VIP
Enrollments, deployments, patches, training, and more. We handle everything you need to keep your business going. Our passion for service starts with our CEO, Elena Hammack.

Whether you're in the C-suite or not, we treat you like a VIP. (You are!)
FINANCING OPTIONS
At DHE, we even have robust and easy financing options for services and computer equipment. Let us help you meet your business goals.
  0% FMV and $1 buyout leasing options
  Net 30, 45, and 60 day
  ACH auto debit payment processing
  Generous lines of credit through DHE
  Open-ended leases
  3rd-party finance options (bank, lending institutions, or other methods)
Variety of products and brands at great prices
Computers (laptops, Chromebooks, tablets, and desktops), storage solutions, networking gear, servers, webcams, computer accessories (such as cases), and more. We have the technology that powers your business.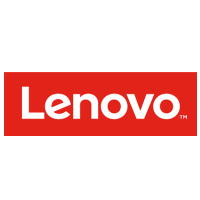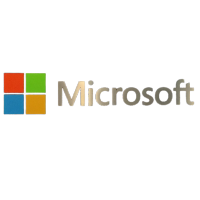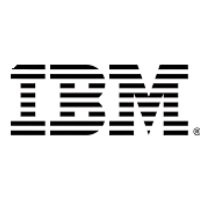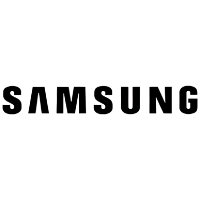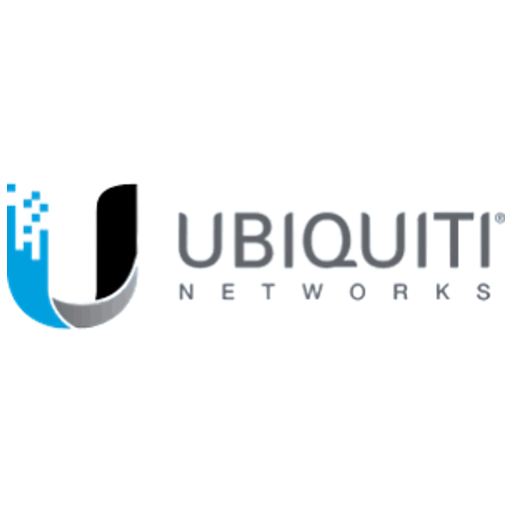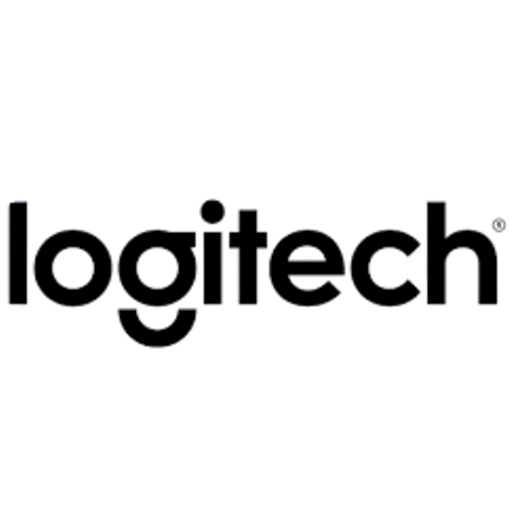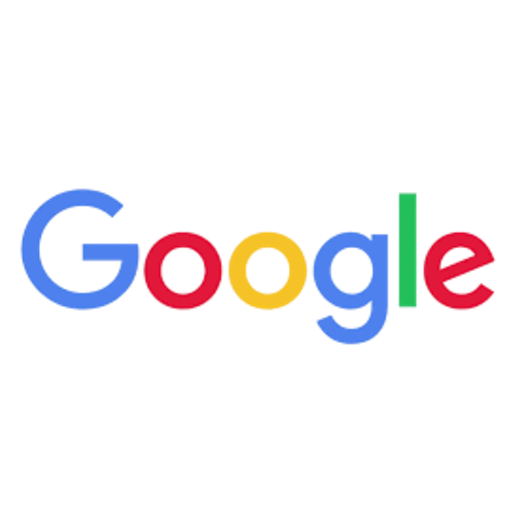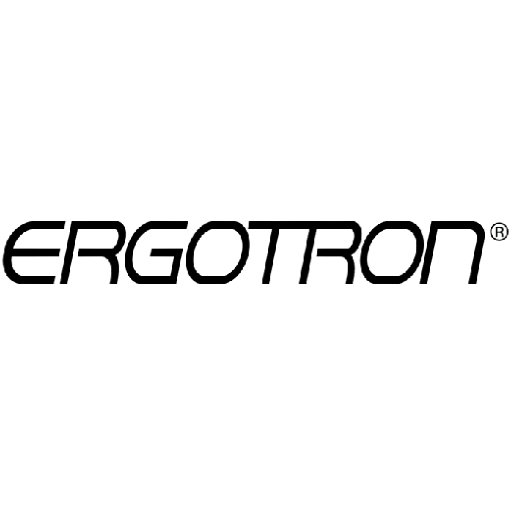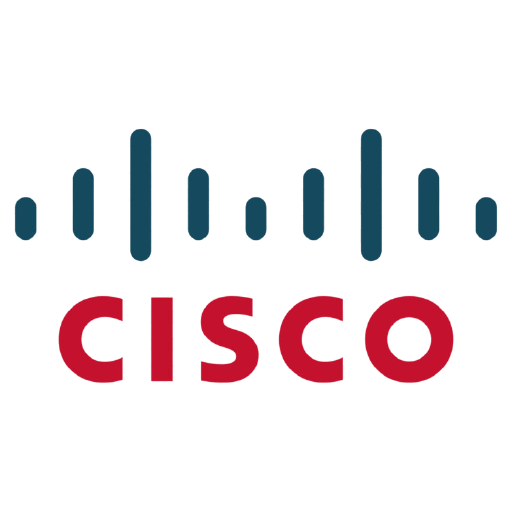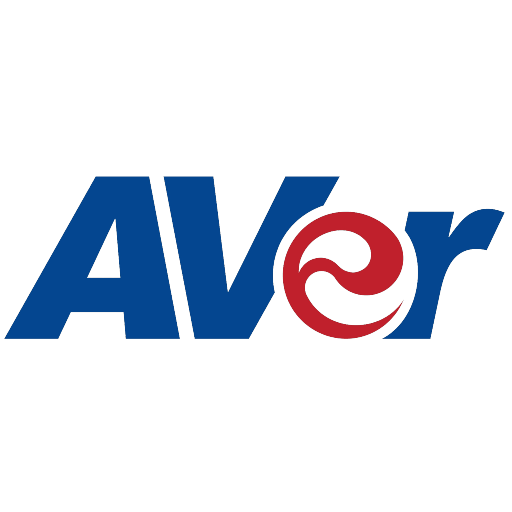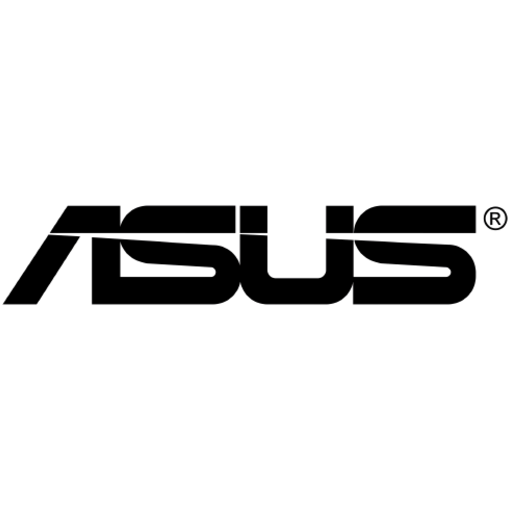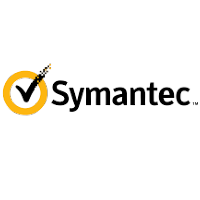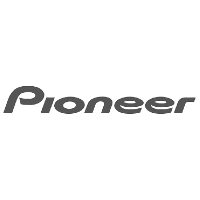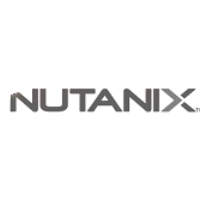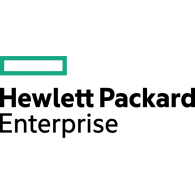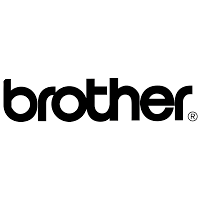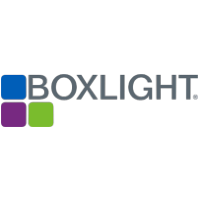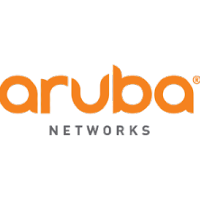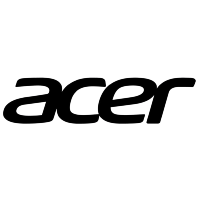 ENTERPRISE
Big companies (multi-site, more than 500 employees) can have big problems. With DHE, we can help you control costs as you take care of business.