SERVICES
We're known for our 5-star service. Why have people chosen DHE for more than 30 years? It's simple: we focus on what you need (no matter that it seems impossible) and deliver it. Contact us on how we can help you.
We treat all our customers like VIPs because you are
ENROLLMENT AND DEPLOYMENT
When it comes to getting you set up with your recently purchased equipment, DHE provides the total care and optimization of your product. Our certified experts work tirelessly to deploy and manage your networks, virtual environments, servers, and computers so you don't have to!
We also provide premier white glove optimization of your Chromebook for education deployment so they are ready to go when they get to you. Your Chromebooks are enrolled with Google and prepped for use as soon as they come out of the box! We make it easy.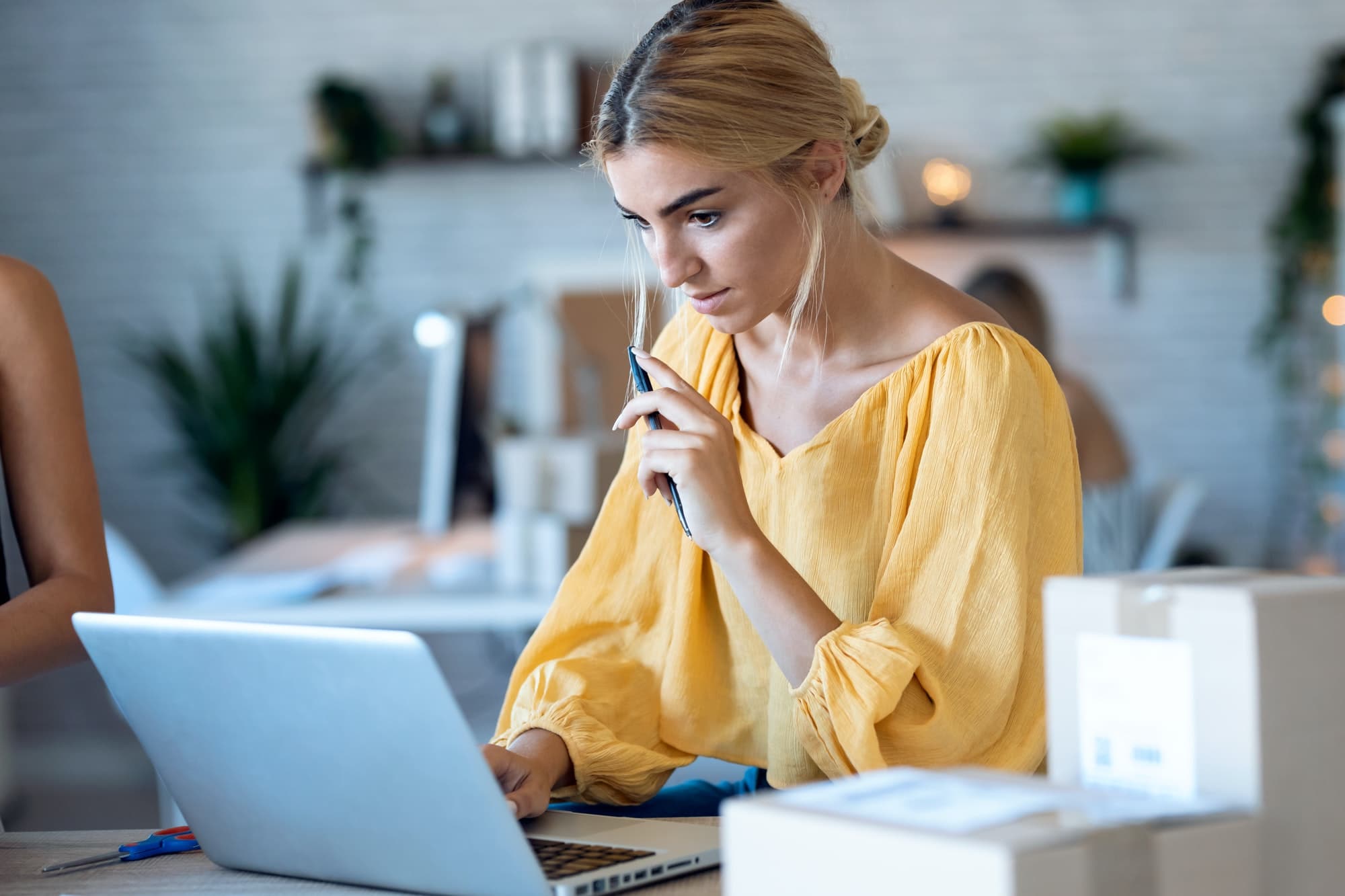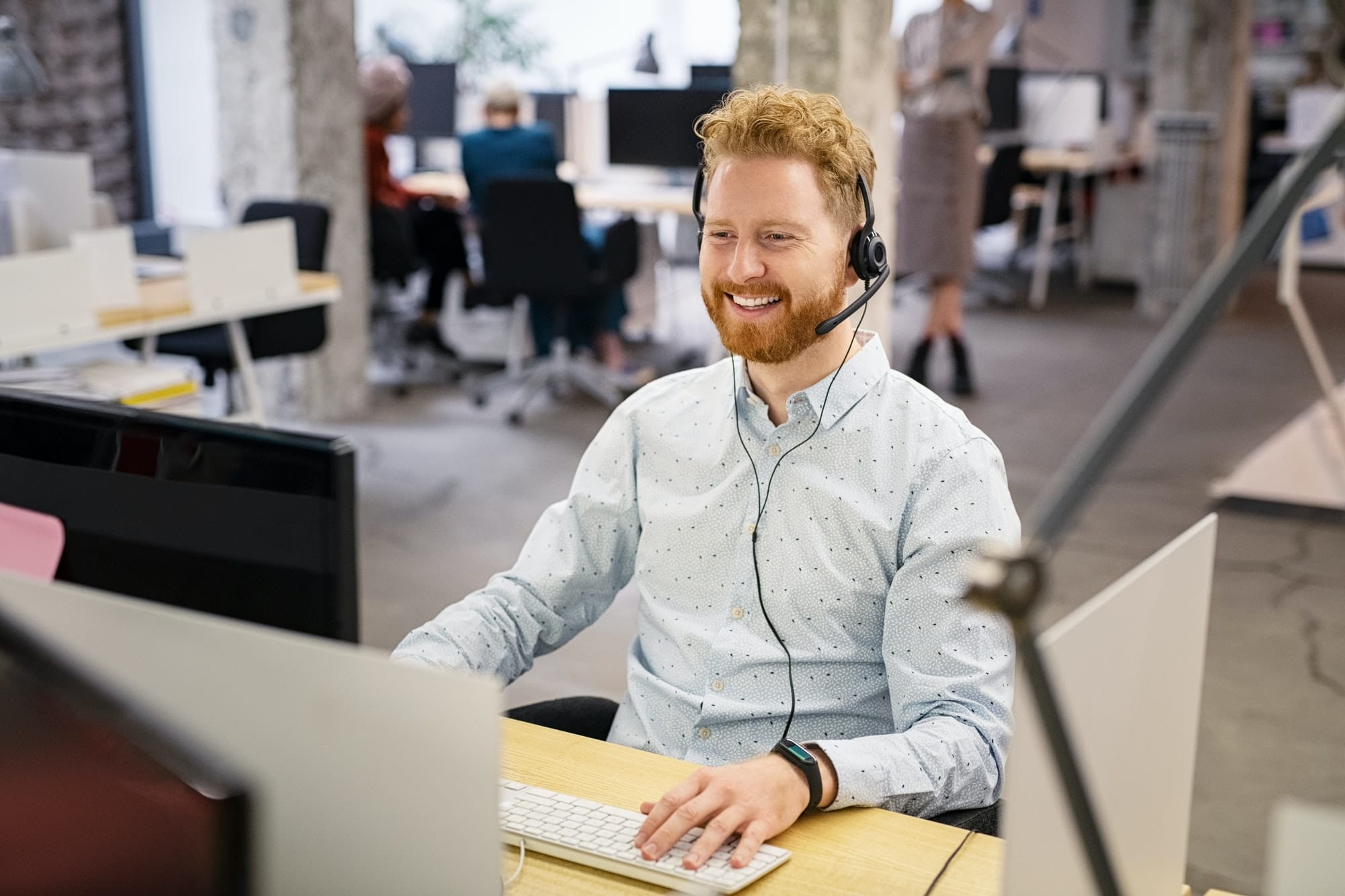 REMOTE SERVICES
Though we offer both onsite and in shop repairs, we understand that some problems can easily be resolved remotely. We have successfully launched our remoteNow service to help our clients get taken care of remotely for the price of $99.
Not all problems can be fixed remotely but we will work with you to find a solution to your computer issues.
MAIL-IN REPAIR
Have too much on your plate? We're here to help with our convenient mail-in service! Just send your computer to us and our qualified technicians fix your computer issues right up and hassle free!
Don't have time to go to the post office? We give you the materials for a service to pick up your device directly from your house!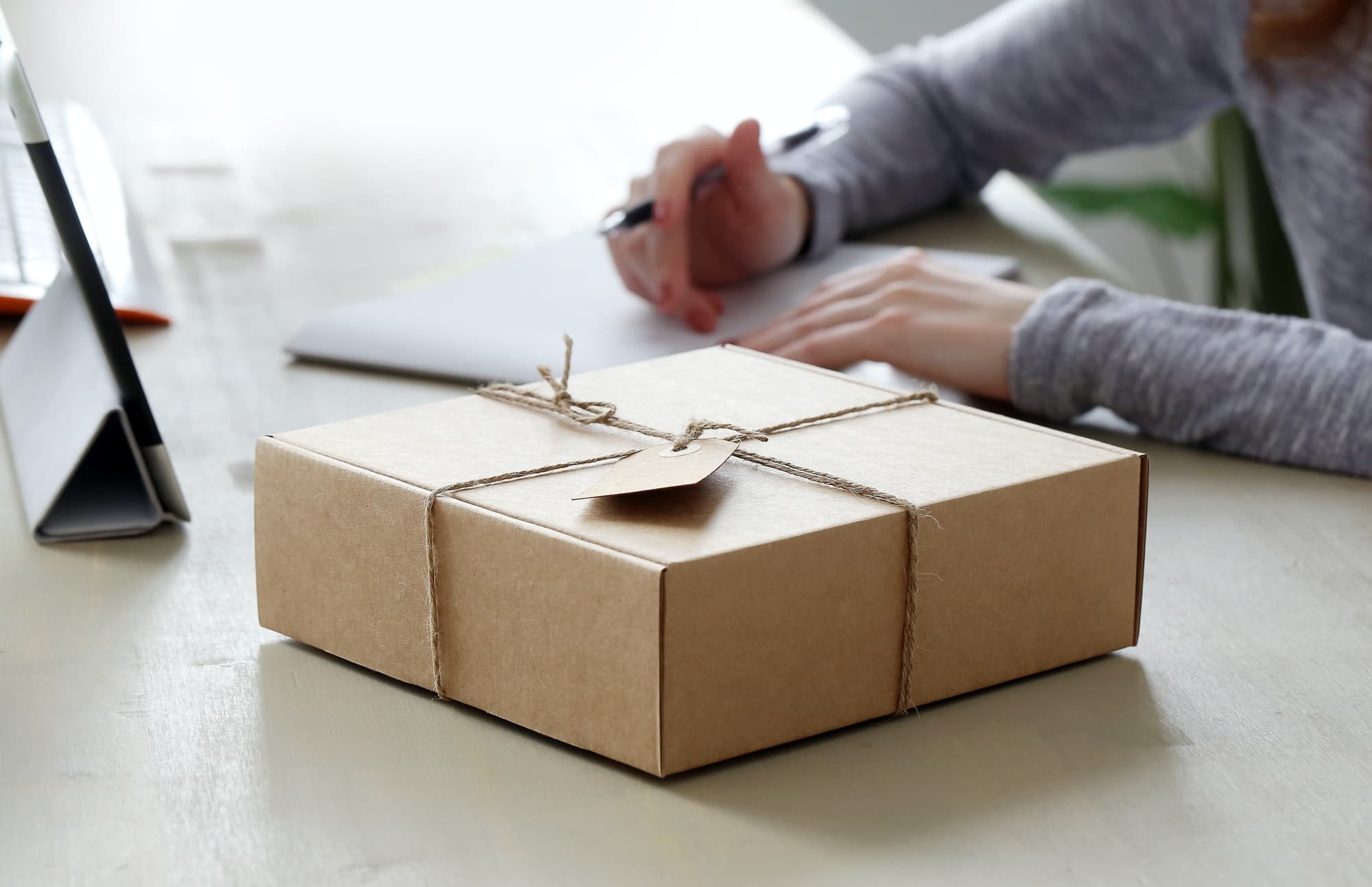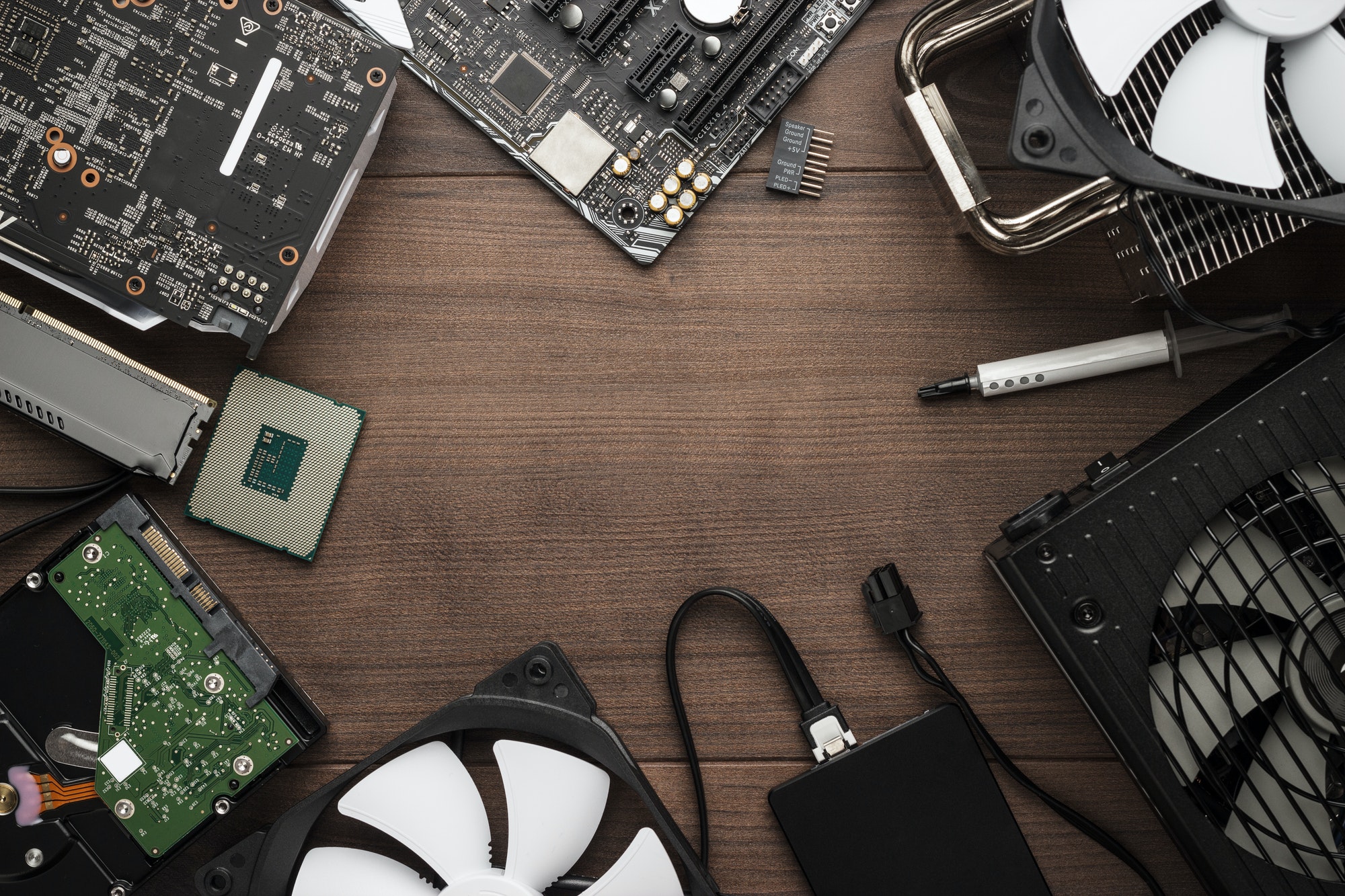 ON-SITE SERVICE
If you're looking to repair your computer but can't bring it in, we have your back! Our certified technicians come directly to you to get you back up and running. Whether it be hardware, software, virus, or slowness; DHE has the knowledge and expertise to solve all your computer problems. We work with you on a personal level and give attention to your requirements to give you the best service experience.
Contact us now to schedule your On-site service!
What customers are saying about our service