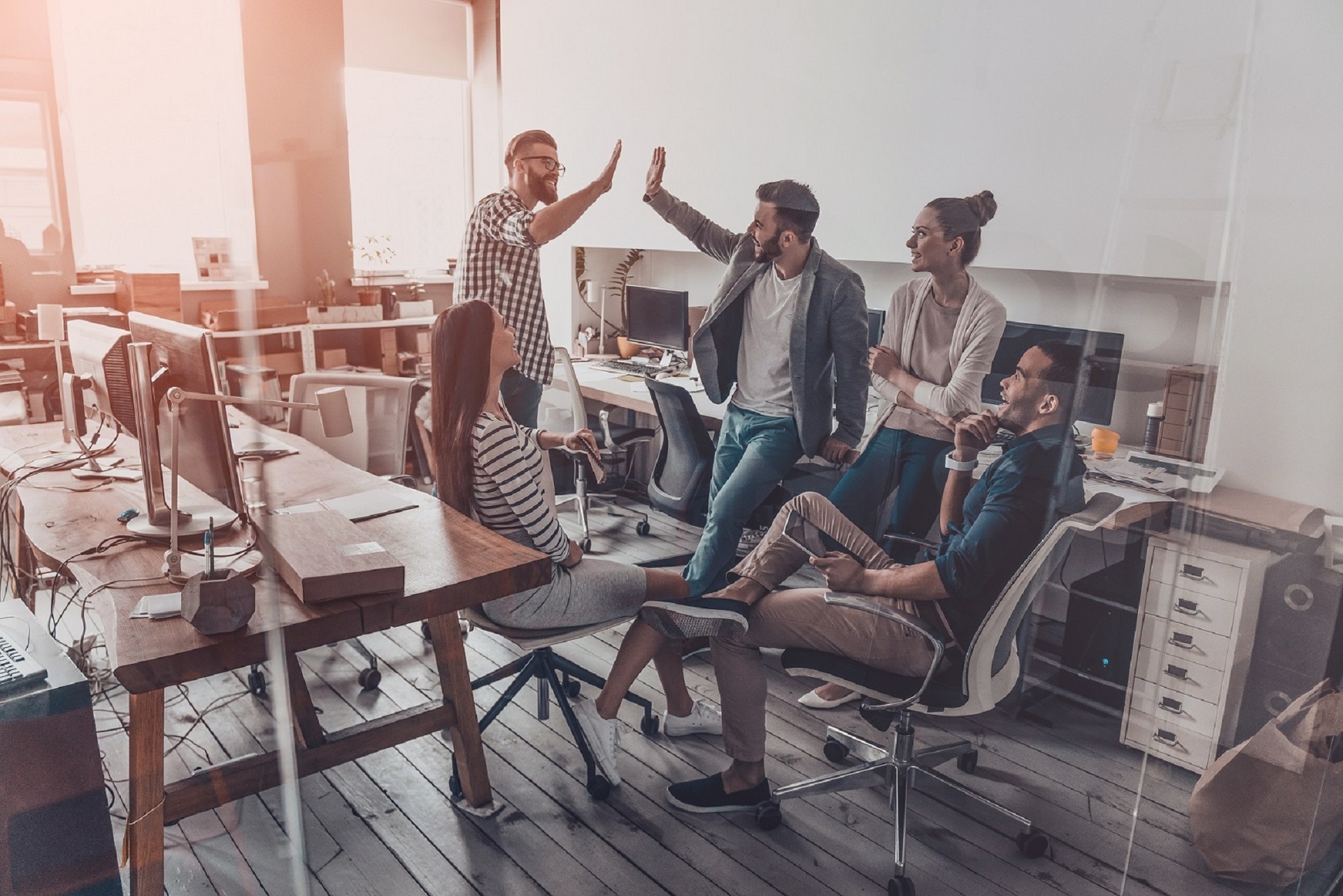 At DHE, we've been a trusted technology solutions provider for more than 30 years because we deliver great products and fantastic service at affordable prices.
WE MAKE IT EASY
LEARN MORE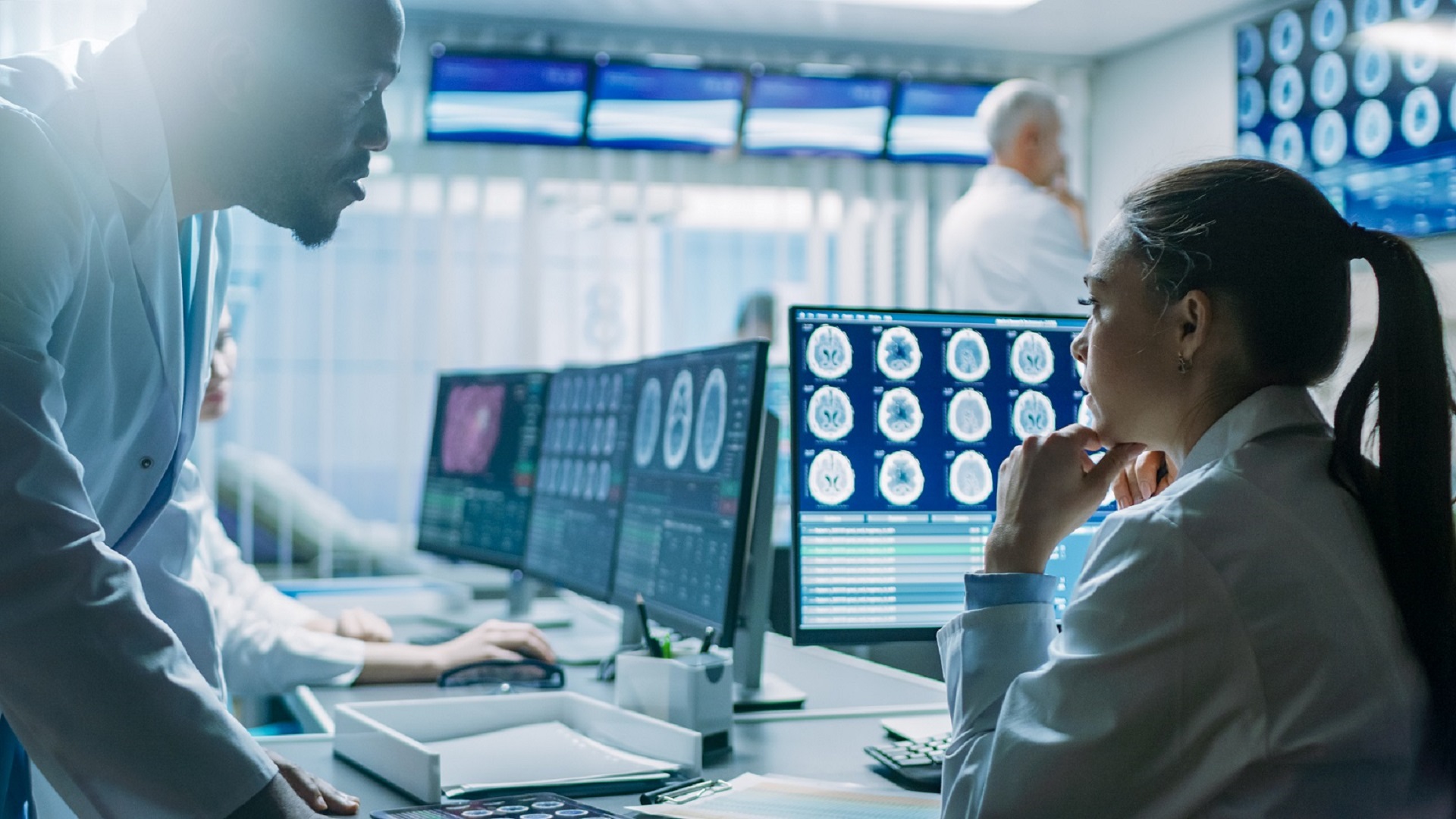 Our solutions help save lives. We're proud of our work with hospitals, cinics, urgent cares, and other medical practices.
WE HELP SAVE LIVES
LEARN MORE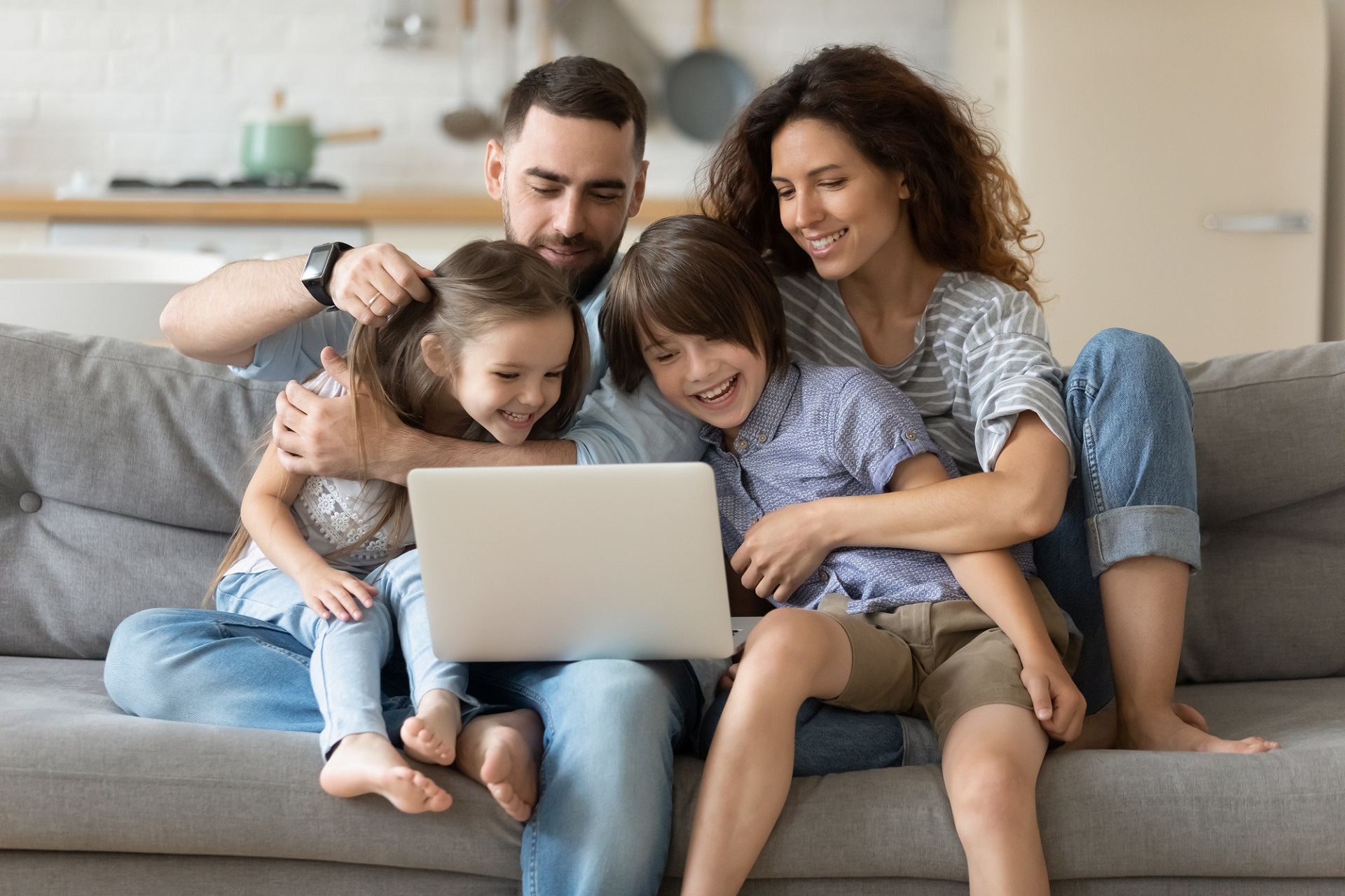 We provide security systems to protect your loved ones.

We lift up the family movie nights, and boost up game and music experiences!
WE CARE
LEARN MORE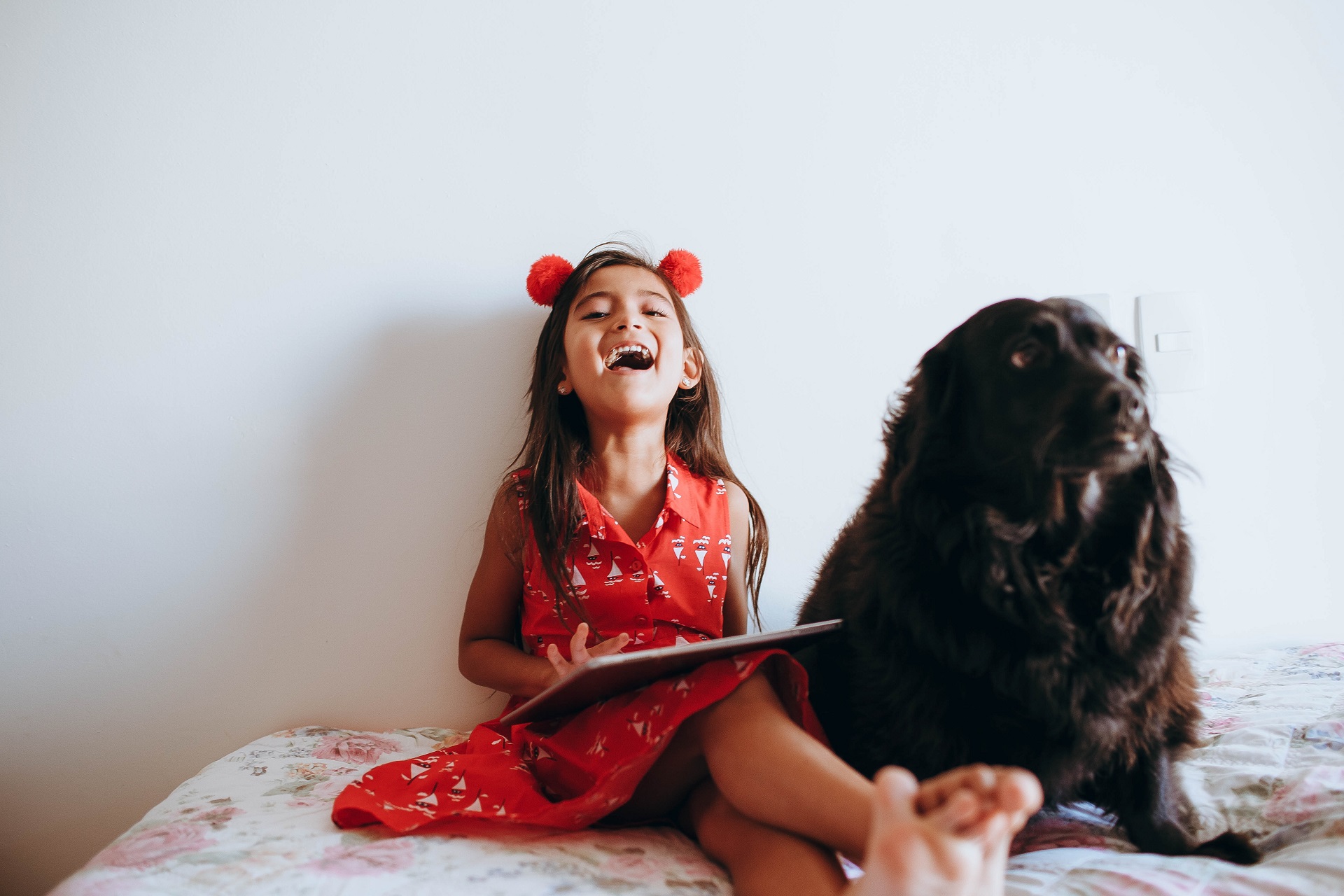 DHE provides products and solutions to support children's education and learning.
WE SUPPORT EDUCATION
LEARN MORE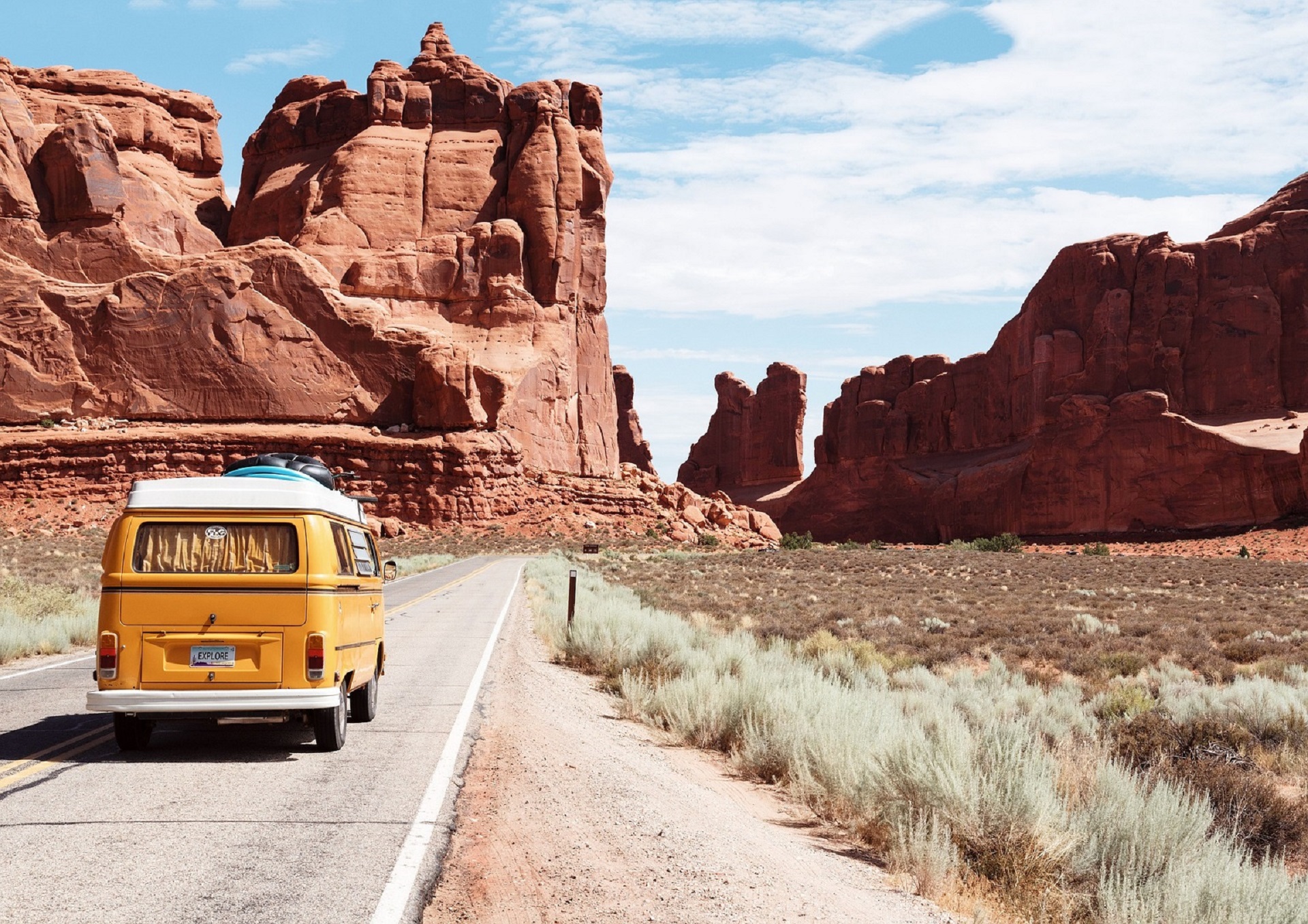 With our offices located in Colorado and Arizona we serve across all 50 states.

Let us know what you need, we love delivering the impossible no matter where you are.
WE DELIVER
VARIETY OF WELL-KNOWN BRANDS AND PRODUCTS
Our relationships with our partners enable us to carry a wide variety of well-known brands including Lenovo, Dell, HP, and Panasonic.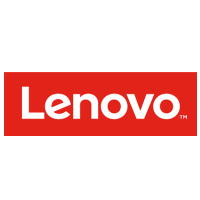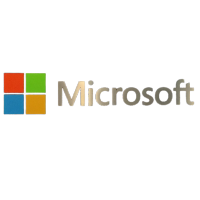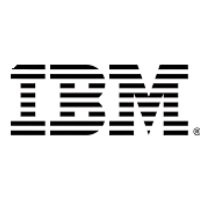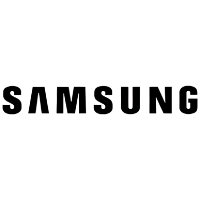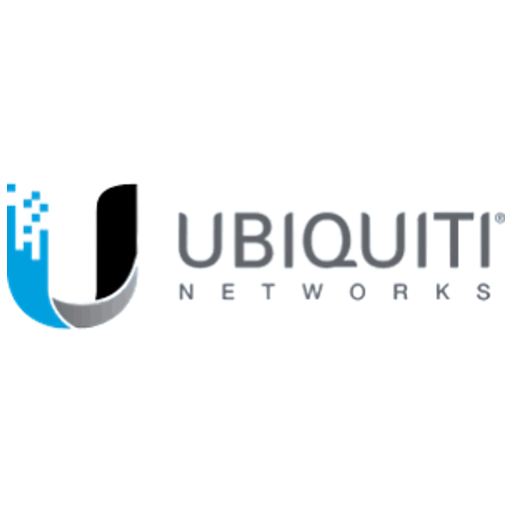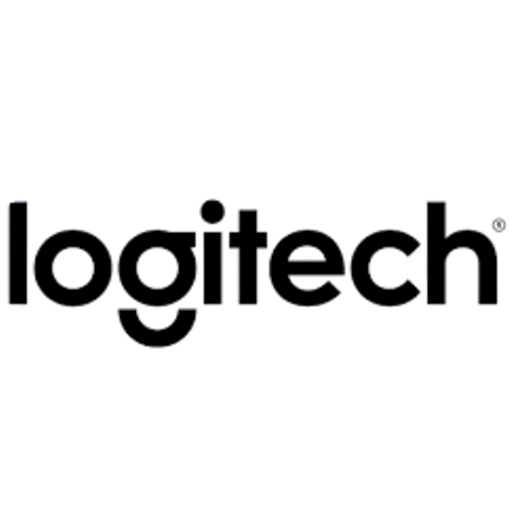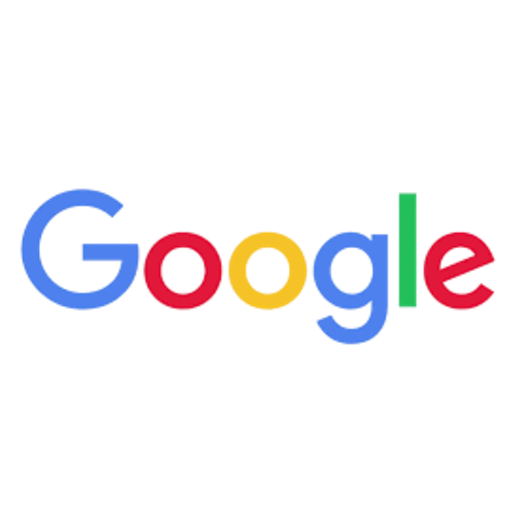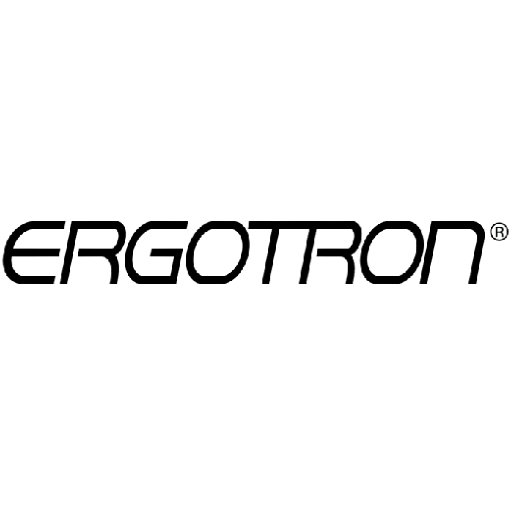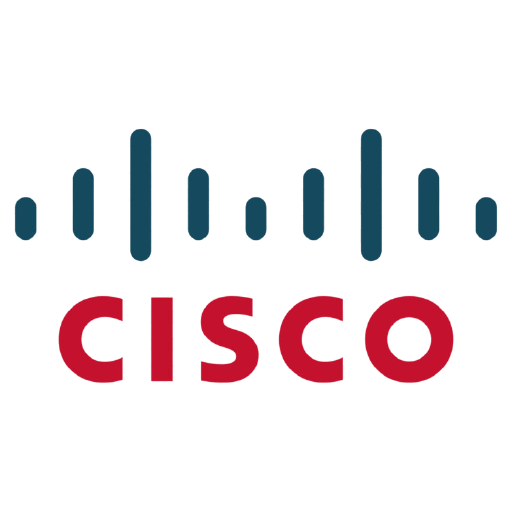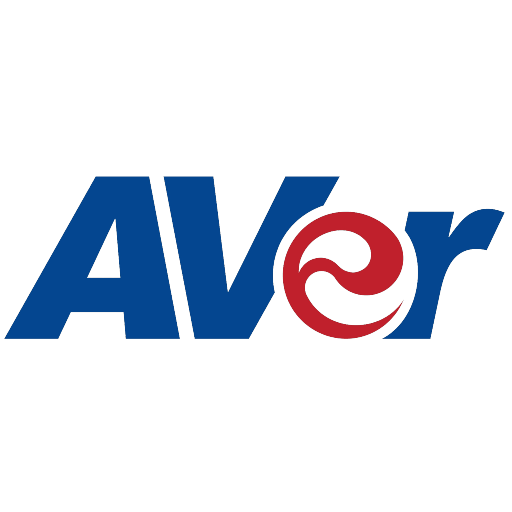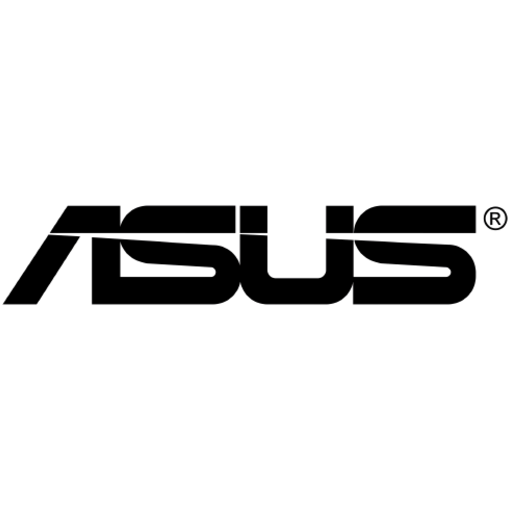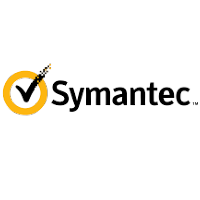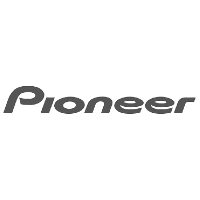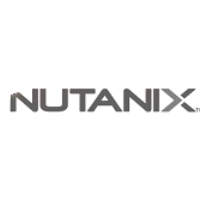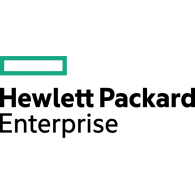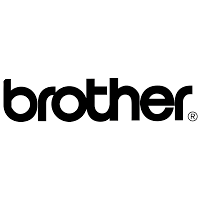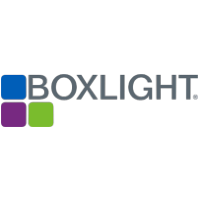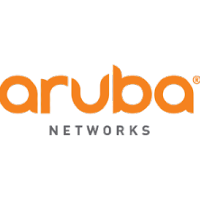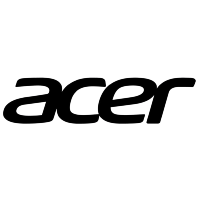 WE'RE EASY TO DO BUSINESS WITH
We're already participating in government contracts that make it easy and convenient for you to work with us.