UTILITIES AND ENERGY SOLUTIONS
Manage resources and increase safety and communications
At DHE, we help energy and utilities companies work more efficiently by providing a range of solutions to help them better manage business. These same solutions can also ensure more communication among workers and protect employees.
Your workers are at sites everywhere. We enable you to communicate with them better while letting them continue to work onsite.
Boost productivity and communication

Enable workers to work anytime, anywhere

Give them onsite tools to enable them to look up procedures and safety requirements
MANAGE DATA AND YOUR BUSINESS
Get a cost-effective strategy to implementing large scale software licensing and managing data to save money.
Understand integration opportunities

Better store your data

Move to the cloud securely

Improve the scalability and productivity of your organization

Easily access data to better know your business
Oil, gas, mining, solar, wind, hydro, and other energy and utility companies are a target for cyber crime. Safety is also an issue for employees in utilities and energy. Protect your company, customers, and employees.
Deploy and manage a comprehensive network

Assess, plan, and continuously monitor your network security

Ensure employees get real-time information to better protect them

Comply with state and local laws
PREPARE FOR DISASTERS AND BUSINESS RECOVERY
Be prepared! Get a plan and strategy for disasters, including recovery.
Create a plan, including the software and technology needed to recover from disaster

Construct and manage a strategy for business continuity

Protect your workforce, customers, and business

Ensure safe, 24/7 access to your data with backups
TOUGH JOBS DEMAND TOUGH COMPUTERS
Get computers built to last, even in the harshest conditions. We're working with Panasonic to provide tough jobs with TOUGHBOOKs.
Choose from thousands of products and well-known brands
We've created relationships with partners that enable us to provide a wide variety of products at affordable prices. Find out about which computers (laptops, desktops, tablets, Chromebooks, and more), servers, storage solutions, projectors, accessories, and more can help your business.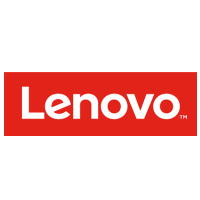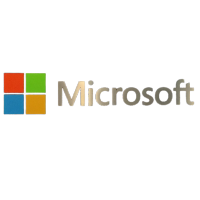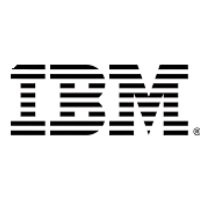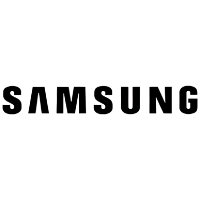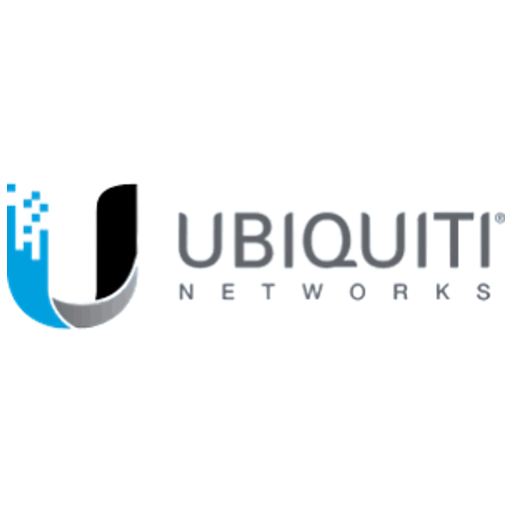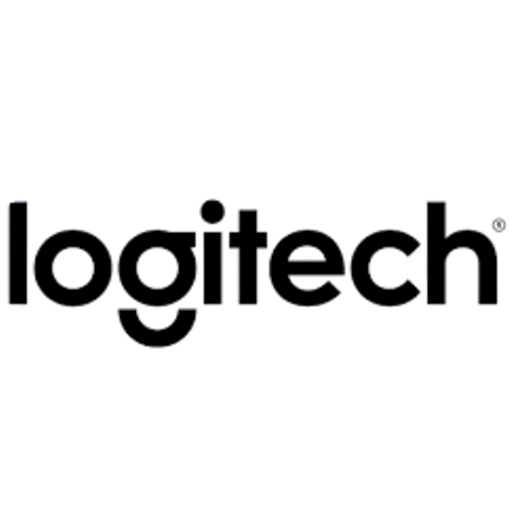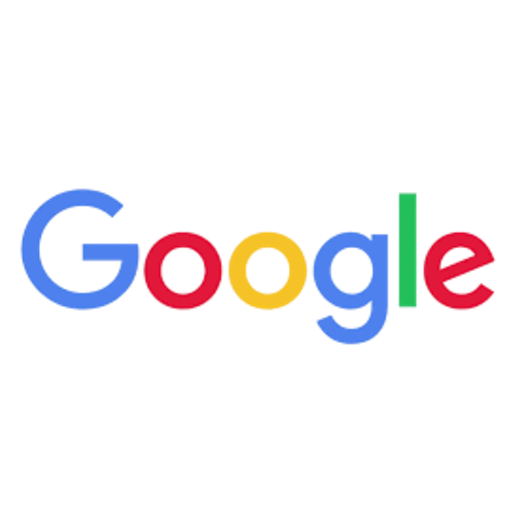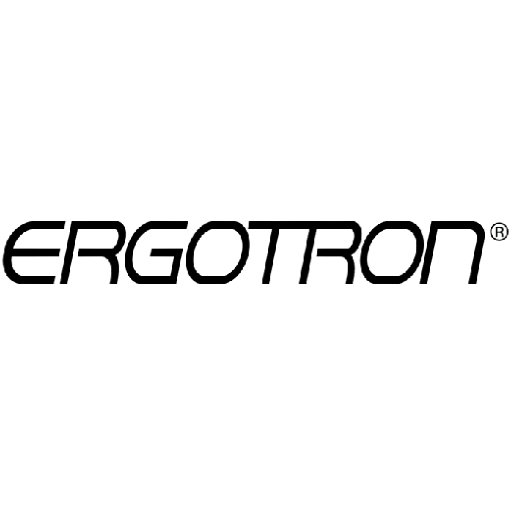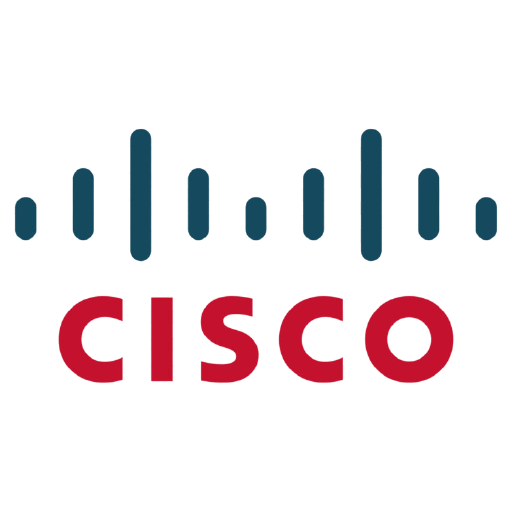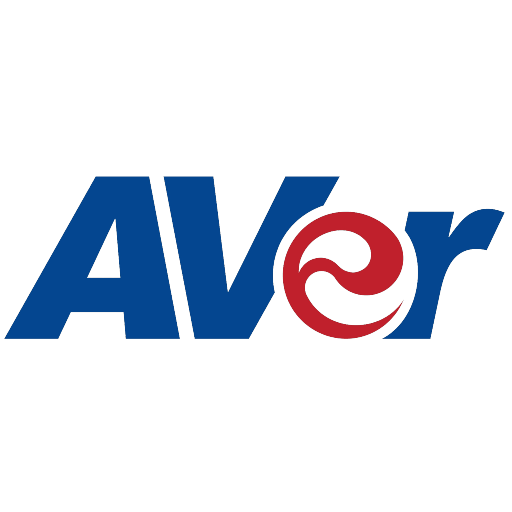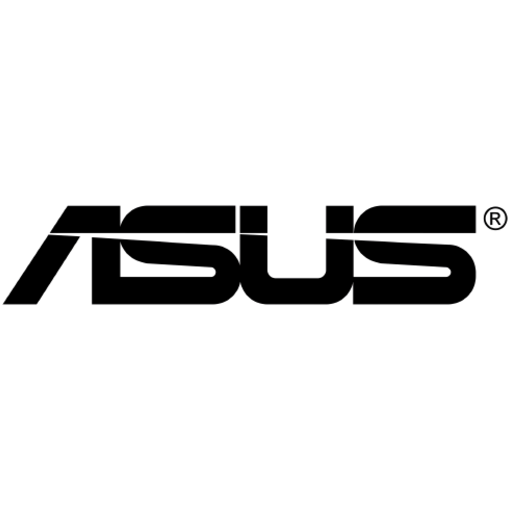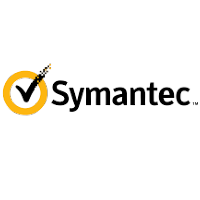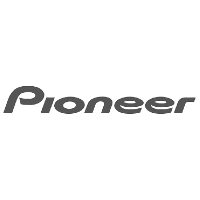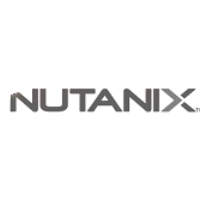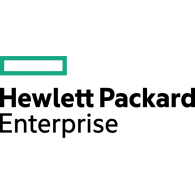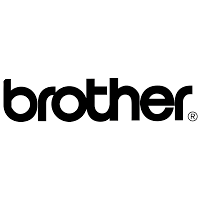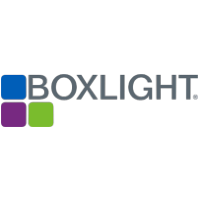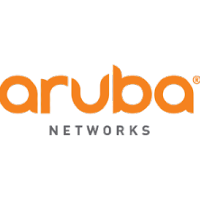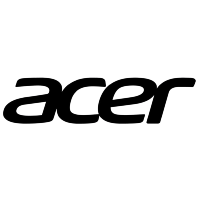 Services to save you time and money
We roll out the red carpet for our customers, treating everyone like a VIP. Our services include deployments, installations, and more.