EXPERIENCE THE ARIZONA DIFFERENCE
DHE is in Arizona providing laptops, Chromebooks, servers, storage solutions, and other devices. See how we're making a difference in Arizona.
Well-known computer brands with special pricing just for Arizonans
DHE has relationships with partners that make it easier to get the technology you want, including laptops, desktops, Chromebooks, tablets, servers, and storage solutions. And because of our 30+ years working with the best brands in the business, we can offer great prices. If you don't see your favorite, don't worry, contact us.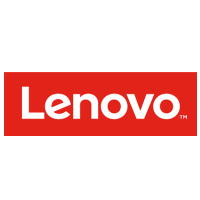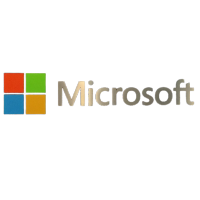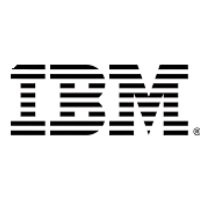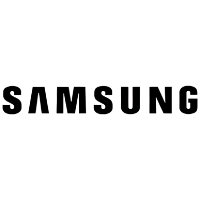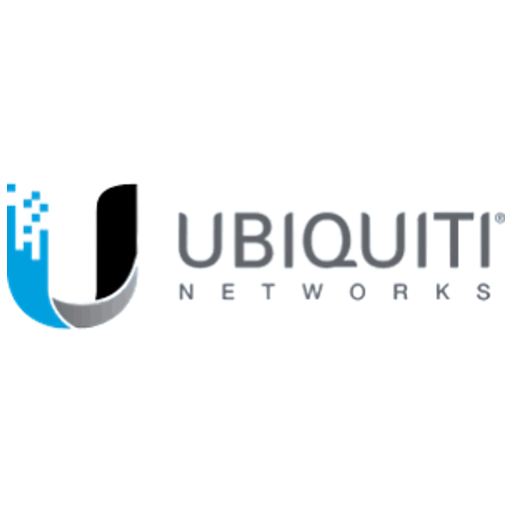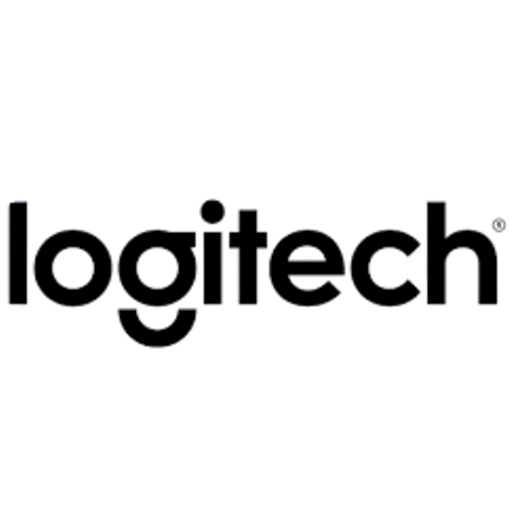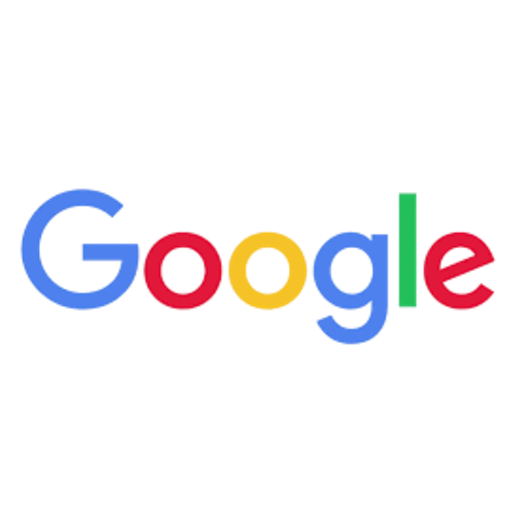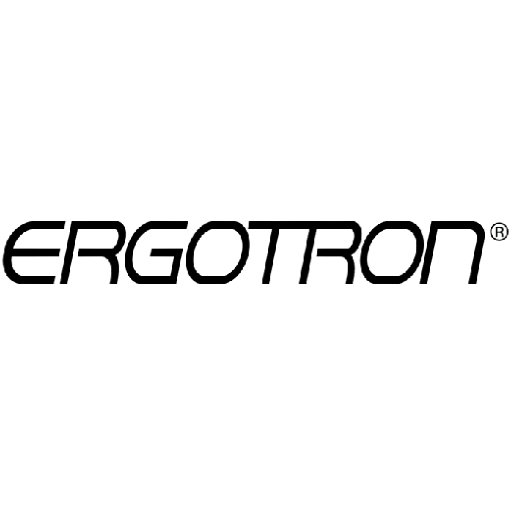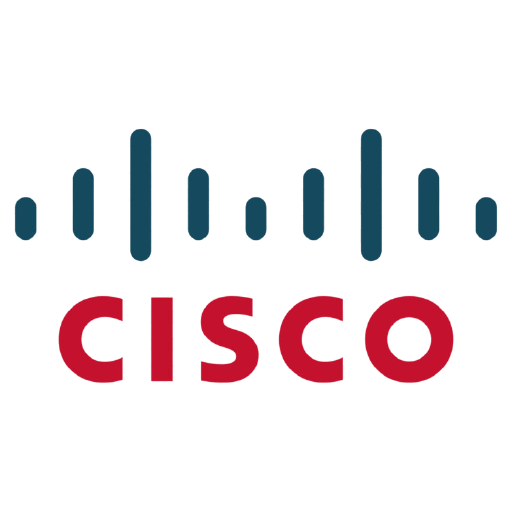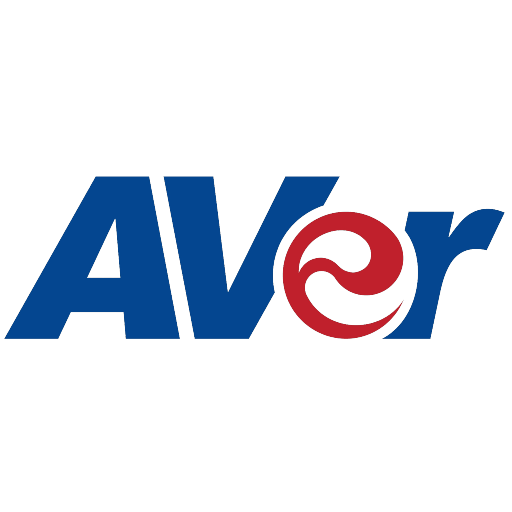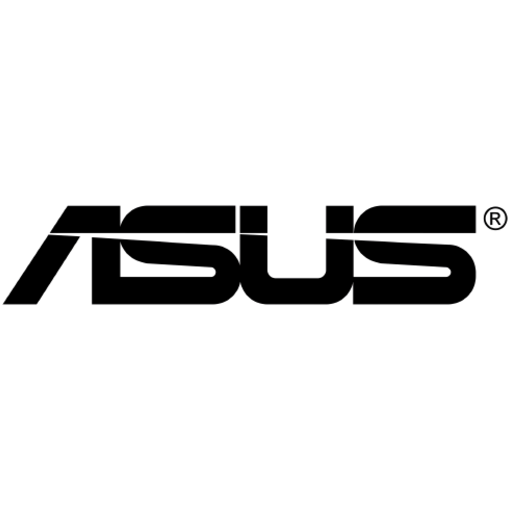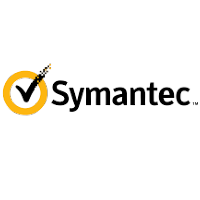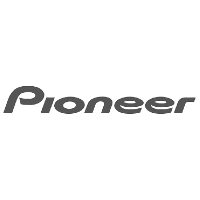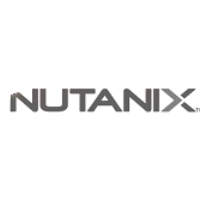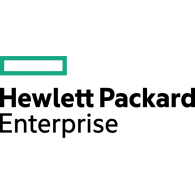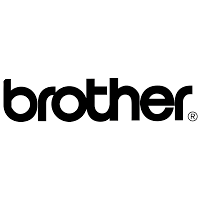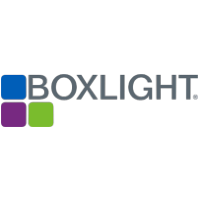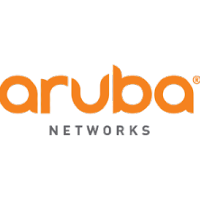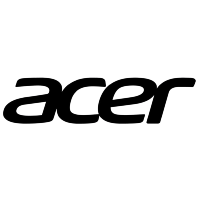 Improving Arizona education
We're bringing laptops, Chromebooks, and other technology to classrooms across Arizona. Already, more than 600,000 students (teachers, schools, school districts, administrative staff, and more) count on us.
Trusted for 30+ years for superior customer service
Hardware unpacking

Hardware testing and validation

Enrollment and deployment
Imaging

Eco-friendly packing with devices that protects

Delivery available
Local, fast repairs

Spares ready and available to get up and running

Inventory with serial number and asset ID
Asset tagging available, including using your system

Warranty that starts when you use your devices
Helping government run better
DHE serves a variety of government agencies. We also have partnerships that extend our products and expertise. With Lenovo, we support more than 900 government agencies. See how we can make a difference for government agencies in Arizona.
We're easy to do business with
We're already participating in government contracts that make it easy and convenient for you to work with us.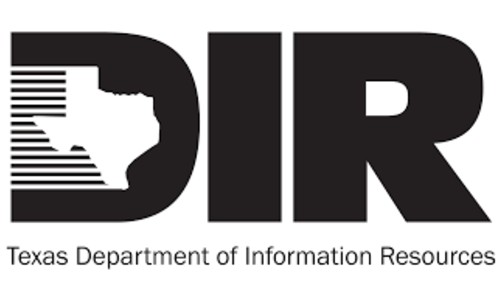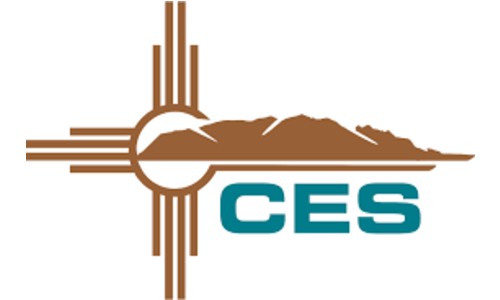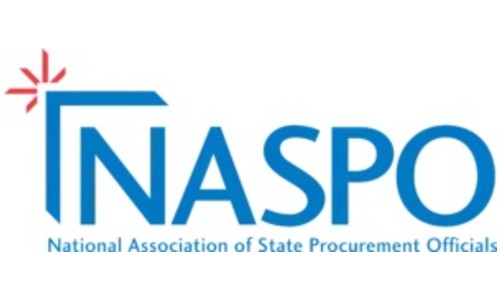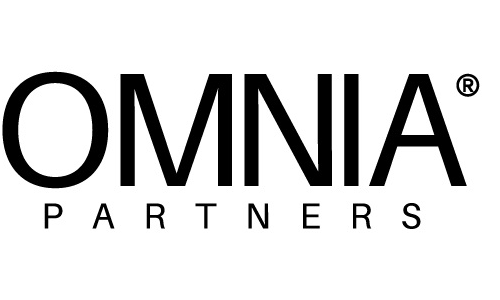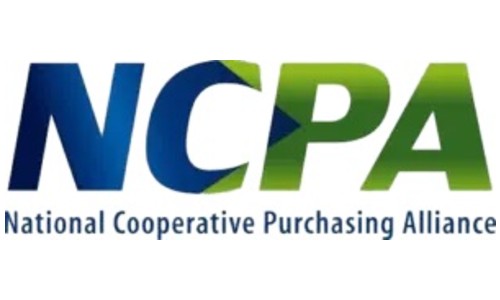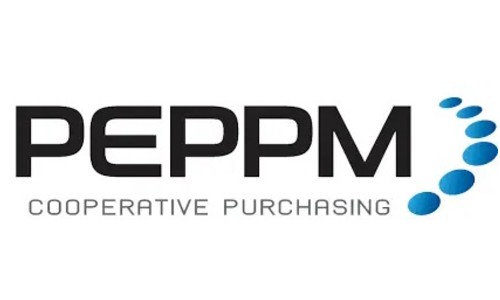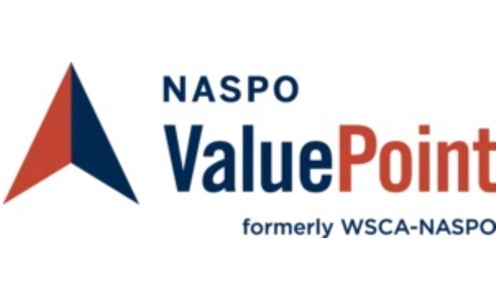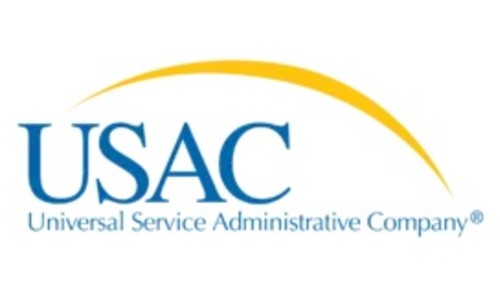 We're in Arizona, just like you
When you need us, we're there because we're in your backyard. We may even have kids in your school district.
Call 888.290.6050
Email [email protected]