WHAT WE DO
DHE has been trusted for more than 30 years for providing great customer service and well-known computer brands all at great prices. We provide computers and computer-related equipment to people all over the United States.
It all started in 1989. Quickly, we became recognized as a Premier Authorized Sales and Service center for a variety of computers. Some of our long-lasting partnerships include Dell, HP, Lenovo, and Toshiba. But we continue to expand as the market changes, including providing server and storage solutions, printers, printing supplies, software licensing (Open, Office 365 and Campus), as well as warranties.
We've been around since 1989 and have been growing ever since.
WHO WE ARE
For starters, we're a woman-owned business. Elena and her husband Dan started the business in 1989. The company has staying power, despite so many businesses closing DHE has continued to thrive and grow.
We're also a family business; Daniel and Merry Hammack were raised wanting to help customers. Over time the business has expanded with employees in the Denver and Phoenix areas. Despite congregating in the Southwest, we serve customers throughout the U.S. We just happen to like mountains and deserts.
If you came into our offices (either of them), you'd see and feel the energy there. We're excited to get orders ready and configure them for our clients. Our people are friendly, smart, passionate, and focused on customer service. 
Our leaders have established relationships with long-time customers and partners. Some of our customers still call our leaders on their personal phones. (If you read our reviews, you'll see what we mean!) 
We make the impossible happen, delivering end-to-end solutions to make it easy and convenient for you, our customer. It's why people keep coming back to us.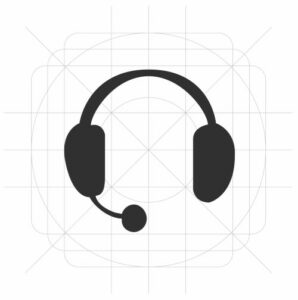 SUPERIOR SERVICE FOR 30+ YEARS
For more than 30 years, people and organizations have trusted DHE because we provide end-to-end services, including imaging, enrollment, deployment, quick spares, delivery, and maintenance.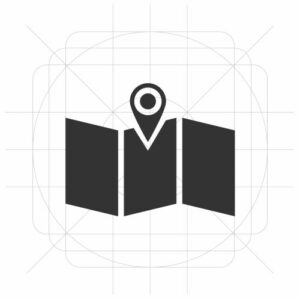 SERVING CUSTOMERS ACROSS THE U.S.
Although we serve all 50 states, we have 2 offices: one outside Denver (Centennial) and the other nestled next to Phoenix (Tempe). Let us know what you need. We love delivering the impossible no matter where you are.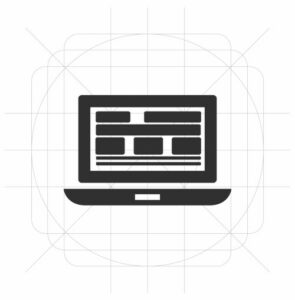 WE CARRY JUST ABOUT EVERY PRODUCT YOU CAN THINK OF
Including Chromebooks, Notebooks, laptops, desktops, projectors, accessories, and more.