EDUCATION SOLUTIONS
Our technology solutions help schools like yours improve education

K-12 school districts, higher learning institutions, colleges, universities, charter schools, trade schools, and everything in between — DHE has been there for more than 30 years to improve learning. We offer a variety of technology solutions beyond just laptops, desktops, and tablets. We're equipping classrooms across the U.S.
SIMPLE, FLEXIBLE, SECURE TOOLS FOR LEARNING ANYWHERE
Whether kids are in the classroom or learning online, DHE makes teaching easy and secure. That's why we get top marks. 
Network and mobility options

Certified experts and extensive contracts

Great devices, such as the Chromebook and portable storage carts 
GET SOCIAL, COLLABORATE, AND IMPROVE LEARNING
Prepare for the 21st century, including 21st century education. 
Browse videos safely

Get online directions online

Let students talk with peers

Keep teachers and staff connected

Take learning to the cloud with secure 24/7 updates

Enable them to develop professionally, easily
GET TREATED LIKE A VIP AND PREPARE FOR FASTER LEARNING
We offer a range of services to make it easier on your IT resources, teachers, administrative staff, and students. It also speeds up the process of getting students needed technology.
Enrollment and deployment

Hardware configurations for your specific operating system (OS)

Testing and validation

Delivery

Spares
INCREASE SAFETY AND SECURITY
With DHE, it's easy to increase safety and security at your college, elementary school, middle school, or high school.
See what's happening on school property to protect students from threats

Reduce vandalism, lockdowns, lockouts, and cyber threats

Communicate better, real-time, during emergencies

Reduce germs on electronics
We're proud to support 600,000+ students as well as school districts with computers and classroom technology to improve their education.
WIDE VARIETY OF PRODUCTS FROM WELL-KNOWN BRANDS
We have partners across the industry to provide better classroom solutions. We can even help you determine solutions available within your budget.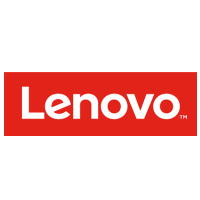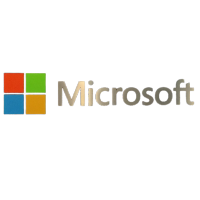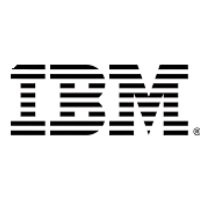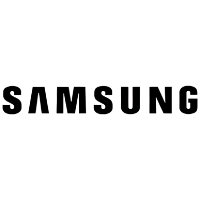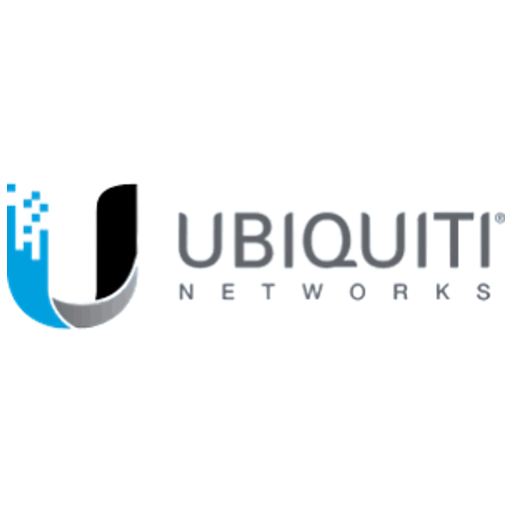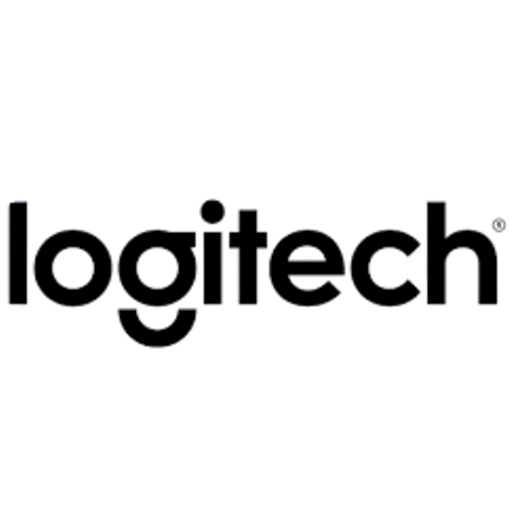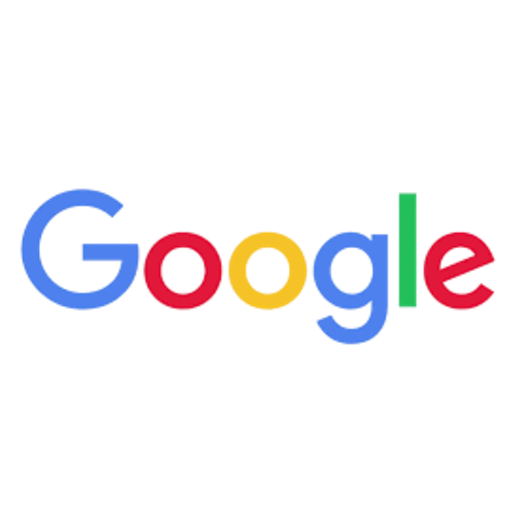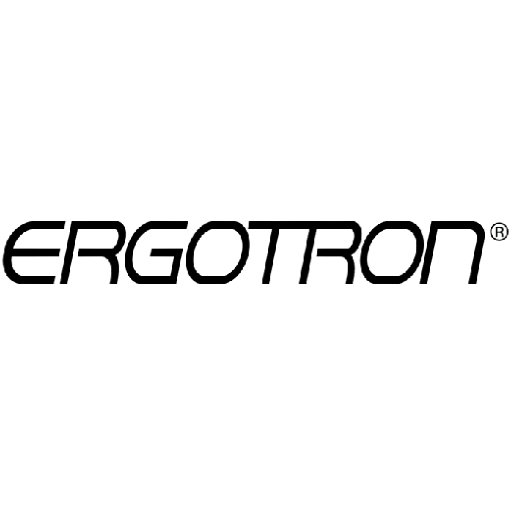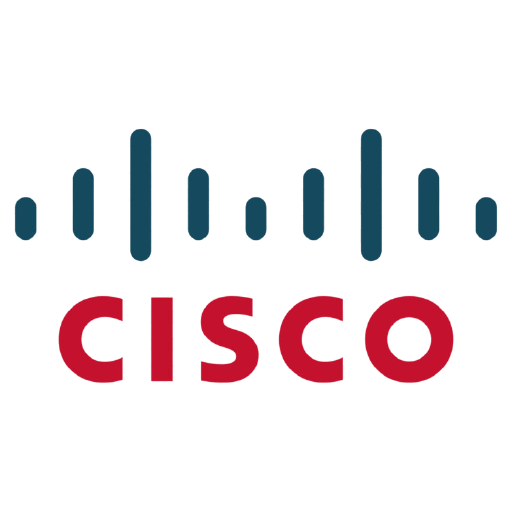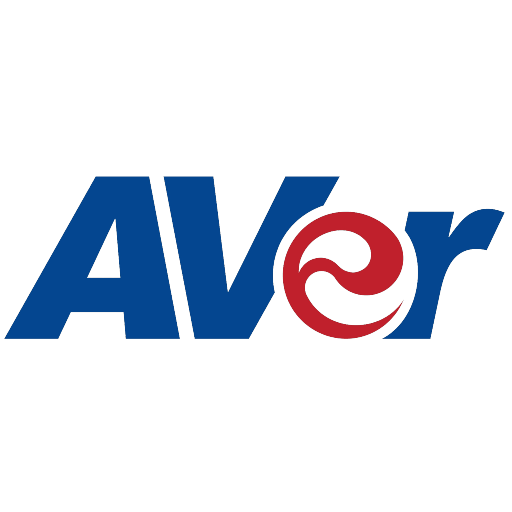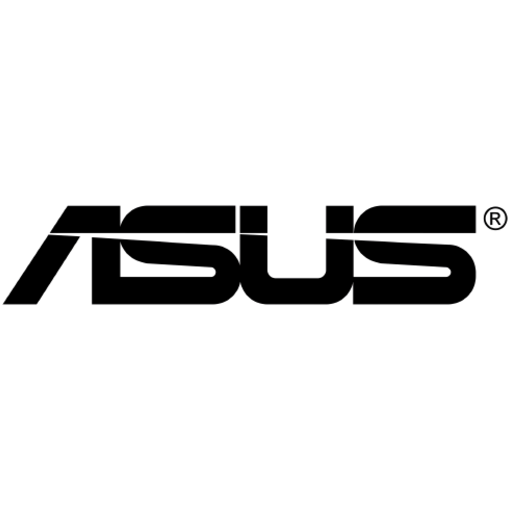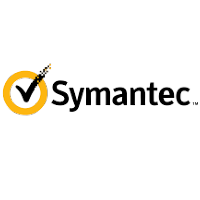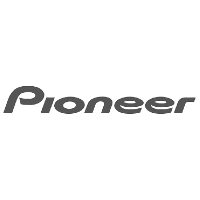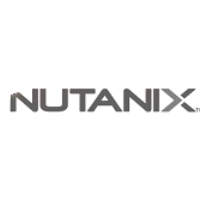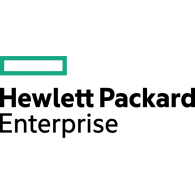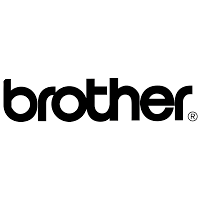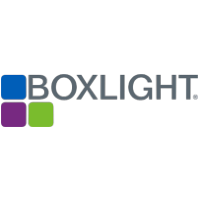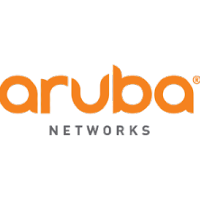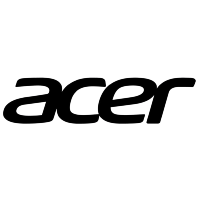 COMPUTERS, LAPTOPS, TABLETS AND CHROMEBOOKS
We work with school districts across the U.S. to get them computer equipment faster, including Chromebooks.
CHARGE CARTS AND FURNITURE, INCLUDING AVER
The classroom has moved beyond chalkboards and clunky overhead projectors. Has yours? Welcome to the 21st century.
Cabinets that sanitize laptops and tablets, killing COVID-19
Worried about letting kids in the classroom this year because of COVID-19? Want to keep children from spreading germs? AnywhereCart makes a cabinet where you can sanitize 99% of bacteria and germs, including COVID-19, that ends up on laptops, tablets, and Chromebooks. It takes less than 15 minutes to kill 99% of germs. (We want one for our office. Really.)
CLASSROOM TECHNOLOGY
Empower your students, teachers, and administrative staff to share information and knowledge. Give them cases to protect their equipment. Use 21st century projectors. Best of all, you can get them all from the same vendor along with fantastic customer service.
  MONITORS
  TV's
  WEBCAMS
  INTERACTIVE WHITEBOARDS
  PROJECTORS
  WIFI
  CASES
  OTHER ACCESSORIES
CONTRACTS MAKE IT EASIER TO WORK WITH US
We're already participating in contracts school districts across the U.S. use. See who we're authorized to work with.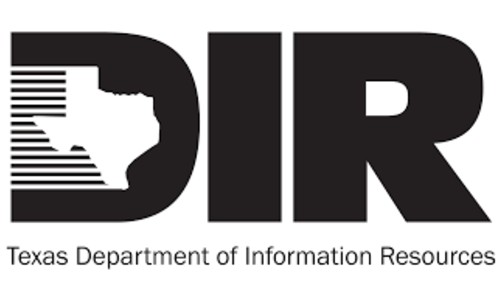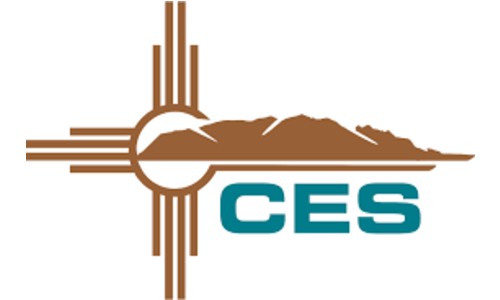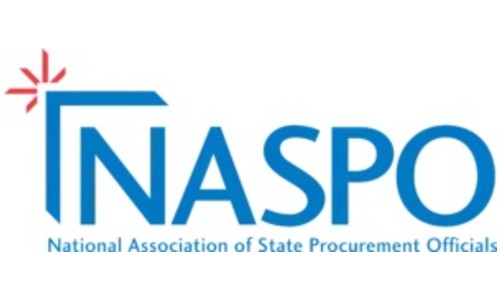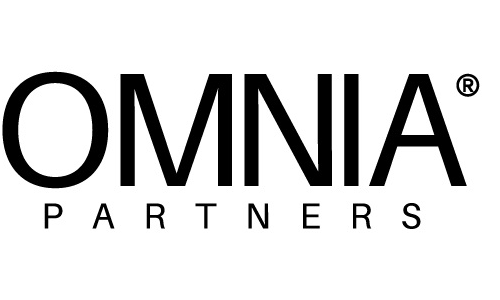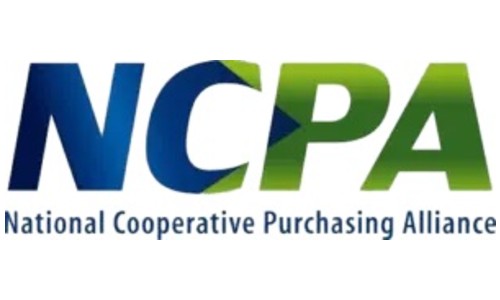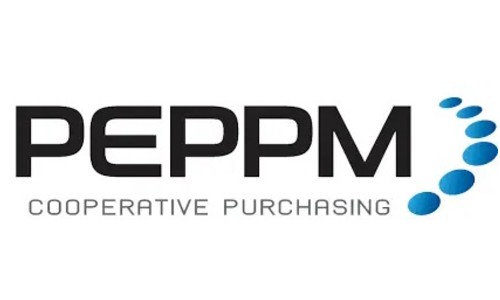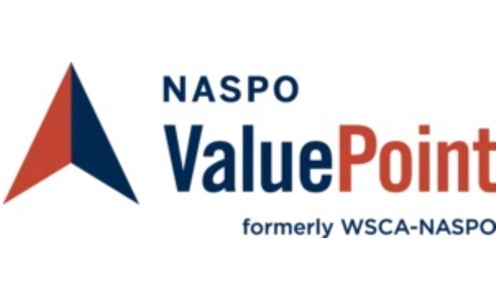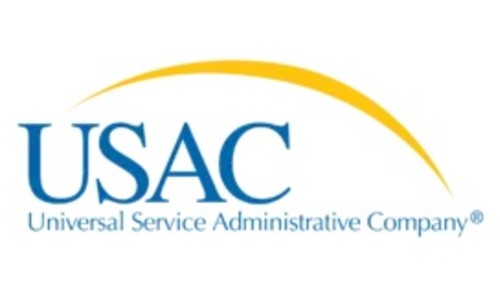 UNIVERSITIES AND COLLEGES: GET YOUR ESPORTS GAME ON!
Attract more students to your university or college. Promote technology and game design. Even get sponsorship from video game companies as well as marketing opportunities. Join higher learning organizations, such as the University of North Carolina at Chapel Hill, by letting students play esports. DHE and Lenovo can help you get started.