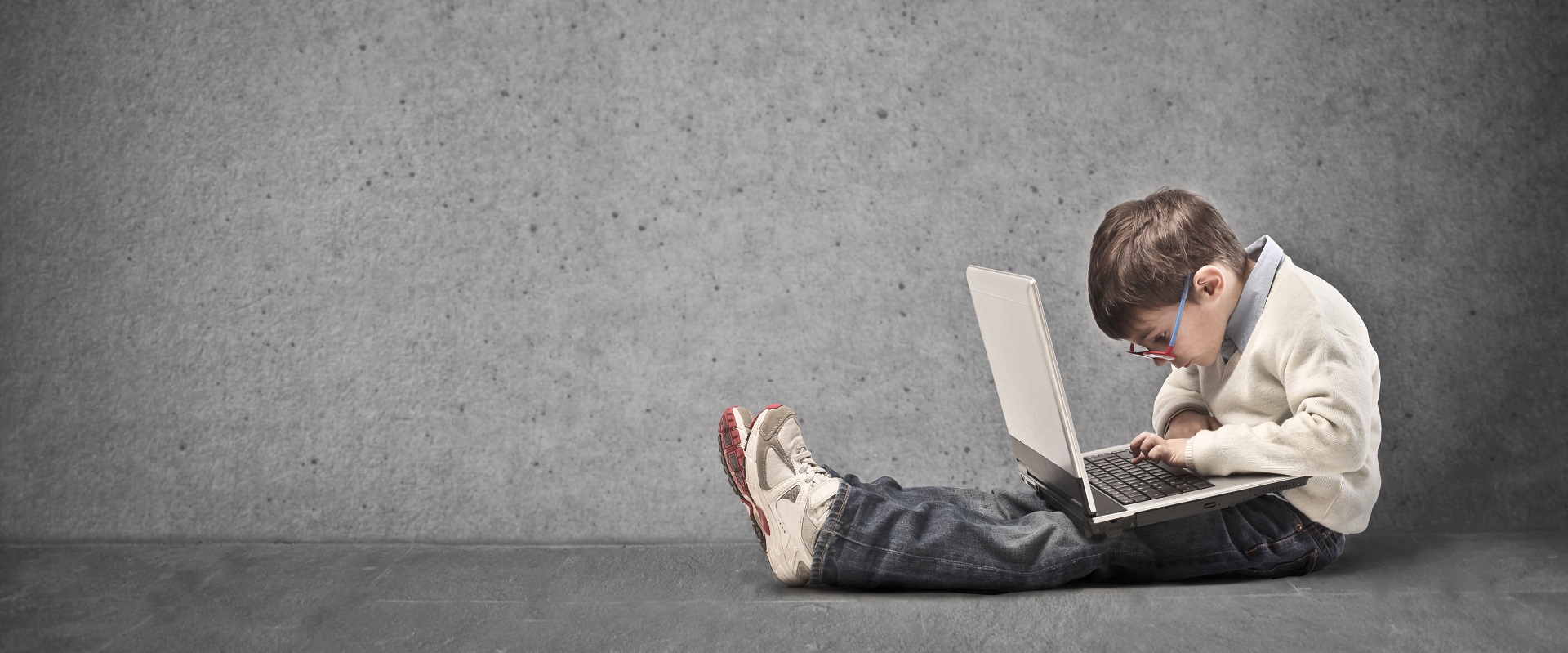 BROWSE CATEGORIES
We carry just about every product you can think of, including laptops, desktops, chromebooks, projectors and more.
Shop Online. Smart.
WE'RE IN CONVENIENT LOCATIONS, TOO
If you want to go local, you can find us in the Denver area as well as the Phoenix metro area. Even so, we provide solutions to people across the U.S.
Save Big on Notebooks, Chromebooks, monitors…
VARIETY OF WELL-KNOWN BRANDS AND PRODUCTS
Our relationships with our partners enable us to carry a wide variety of well-known brands including Lenovo, Dell, HP, and Panasonic.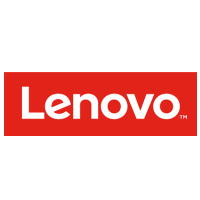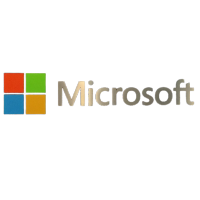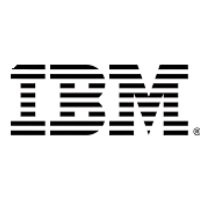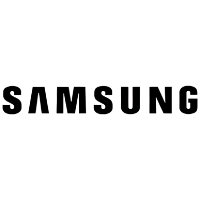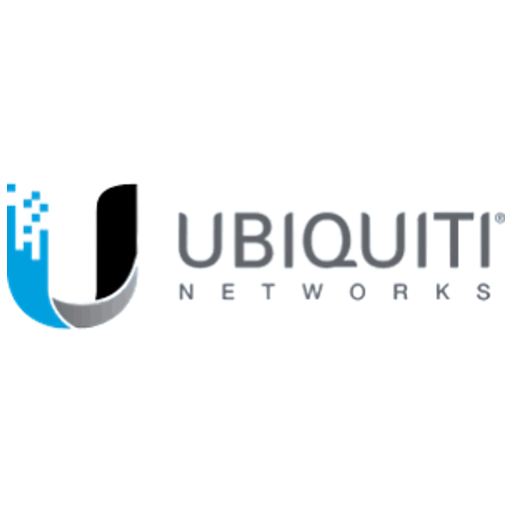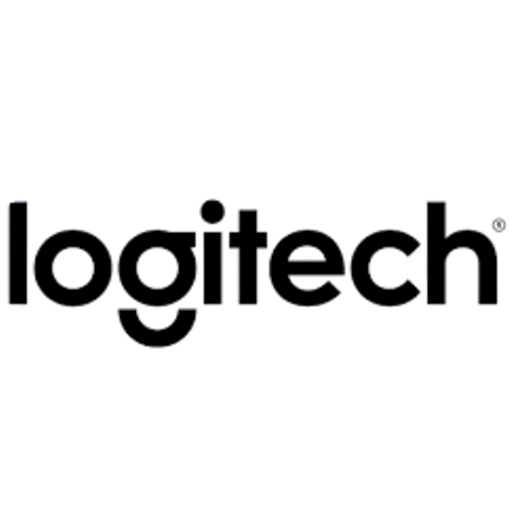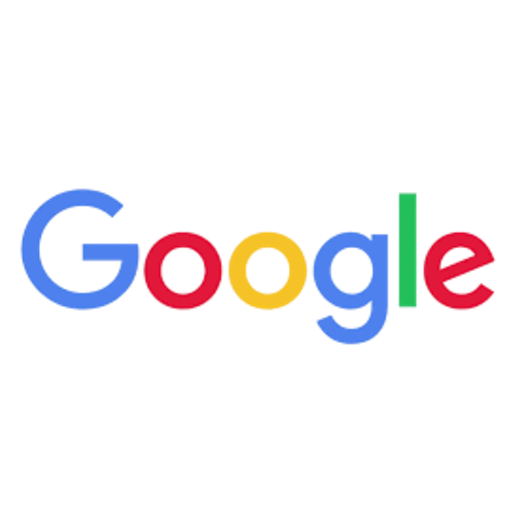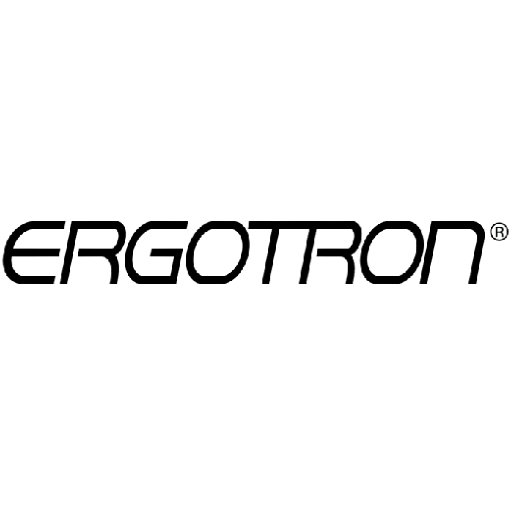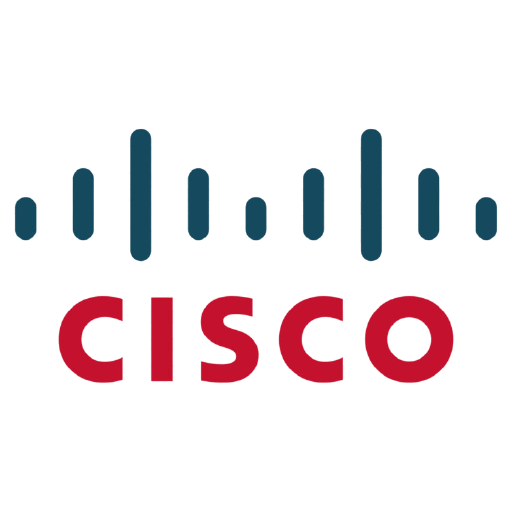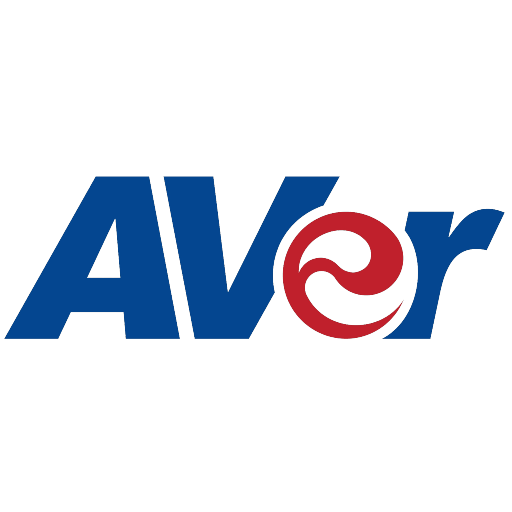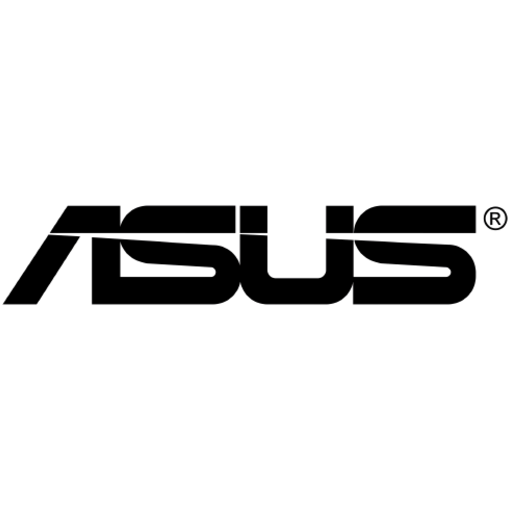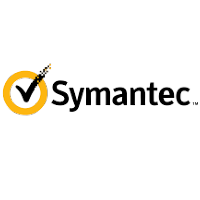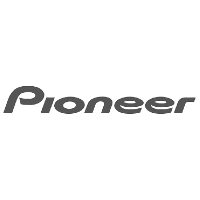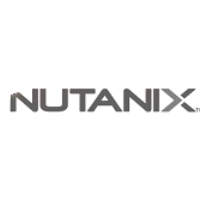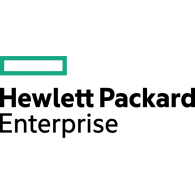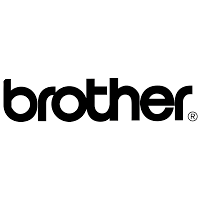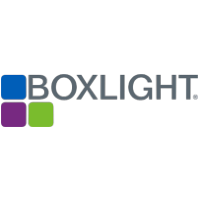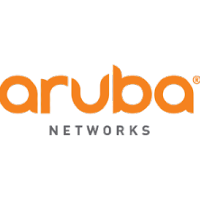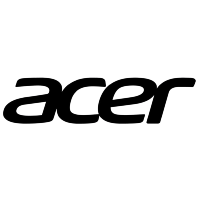 We're known for our 5-star service
Why have people chosen DHE for more than 30 years? It's simple: we focus on what you need (no matter that it seems impossible) and deliver it. Contact us on how we can help you.