DHE provides complete STEM & VR Solutions for Education.
We provide solutions that empower teachers and administrators to easily integrate STEM & VR into their curriculum.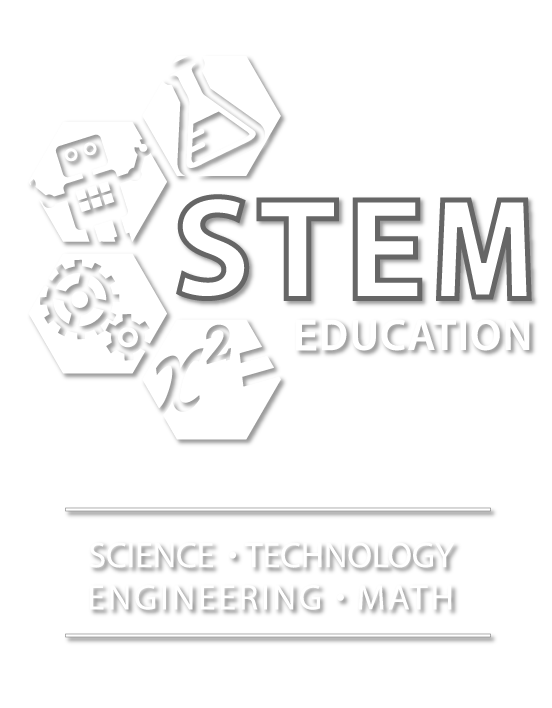 STEM empowers individuals with the skills to succeed and adapt to this increasingly complex, changing, technological world.

LEARNING ACROSS CONTEXTS
Children gain better understanding of concepts when we provide them with different contexts for learning and different lenses through which to explore.

EARLY EXPOSURE INCREASES PASSION
Early exposure to STEM ideas creates a foundation for future passion and interest in these concepts, which may lead to continued learning successful careers.

CAREERS IN THE 21ST CENTURY
70% of the projected fastest growing occupations over the next 10 years are in STEM fields and play an important role in sustaining the economy and environment.

STEM IS A FUN WAY TO LEARN
STEM is not only educational, it is fun! Instead of memorizing facts or having an instructed class, children can play while they are learning.
LENOVO VR CLASSROOM 2
By combining innovative hardware, cutting-edge software,
and awe-inspiring content, VR Classroom 2 equips teachers
with all the tools needed for truly immersive learning—online or
in person. Plus, onsite or virtual training and responsive support
enable educators to deliver VR lessons with confidence.

Boxlight STEM learning solutions open the door to inquiry-based learning and help students connect and engage with science from wherever they are. We have compiled solutions and resources to help you easily and effectively bring STEM learning to your schools and students.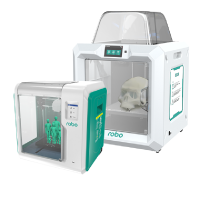 Robo 3D Printers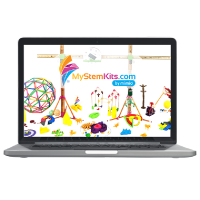 MyStemKits by Mimio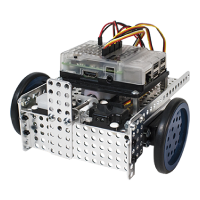 Mimio MyBot Robotics System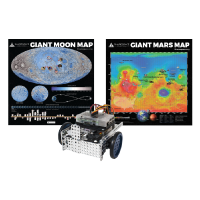 Robotics and Space Bundles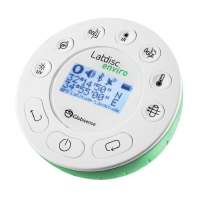 Labdisc Portable STEM Lab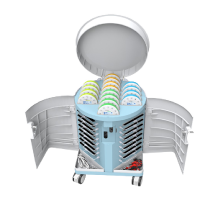 Labdisc Mobile Carts
Interested in exclusive pricing and bundles?
Contact our Sales Team for a customized quote today!